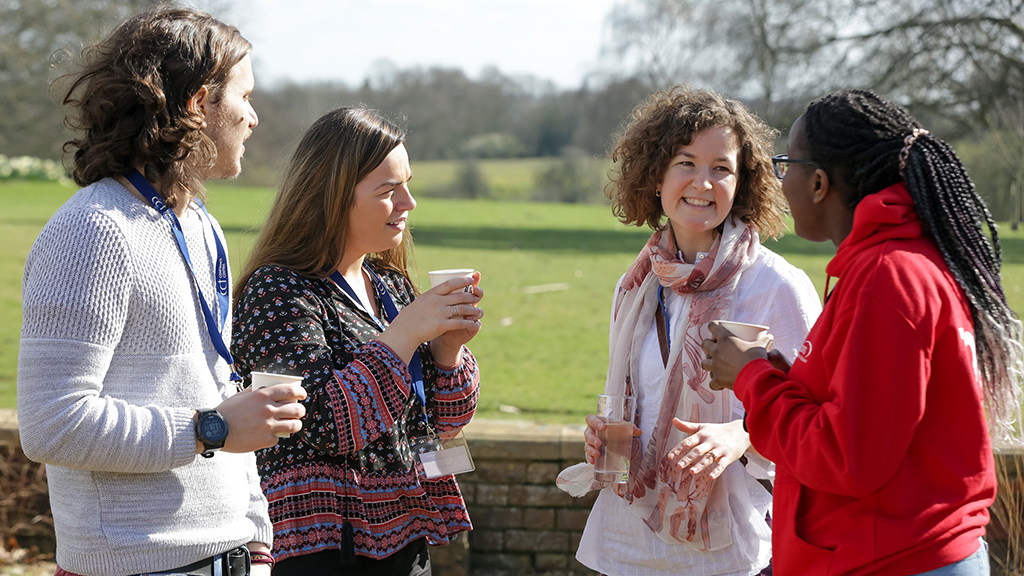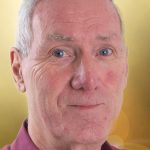 By
Dave Hall
While many churches have seen congregations swell by streaming services, nine out of 10 in a recent survey admit they have lost connection with people.
The Christian Conference Trust aim to rectify that by offering a special deal this summer for church congregations, leadership teams and youth groups to meet at their three centres at The Hayes, in Swanwick, Derbyshire, High Leigh in Hoddesdon, Hertfordshire and Belsey Bridge in Ditchingham, Suffolk.
The survey, conducted by the trust, also discovered that 98 per cent of event organisers still plan to hold face-to-face conferences in the future – giving confidence to all Christian residential providers.
John Heasman, the trust's chief executive, said: 'There has never been a more important time to reconnect in person. Video conferencing helped us all through 2020 but it will never replace the closeness of community felt by going away for a weekend conference together. Our guests understand the value of residential events with 91 per cent telling us they do not believe that video conferencing will replace face-to-face contact.
'We've been serving the Christian community for more than 100 years and we're going to be here for the next generation of believers to enable their ministry to flourish. As one of our guests told us recently, 'there is no substitute for togetherness'".
Believing that the future of residential retreats is vital, the trust are offering church conference or retreat organisers a £49 per night all-inclusive deal when the centres reopen from July 1.
'This should give a real lift to church groups and those who may never have experienced residential retreats,' said John. 'And it provides an incentive to attract many who are not regular churchgoers but have followed the streaming of services.'
The trust follows all the latest guidelines to create a Covid-safe environment.
Our next exhibitions
CRE News
Your new 60-page products and services guide. Nothing beats reading it!