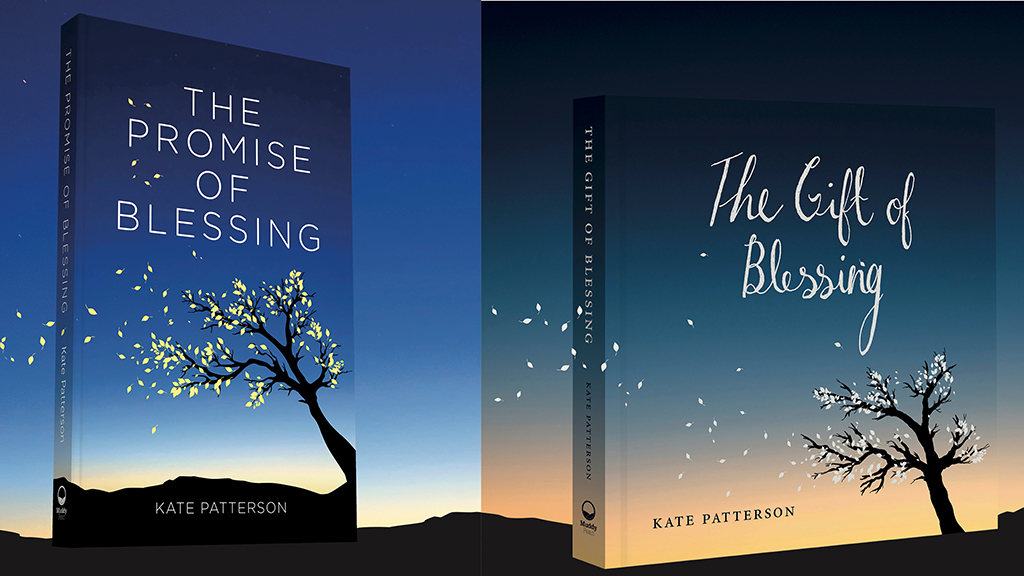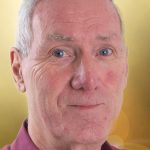 By
Dave Hall
Extraordinary times require extraordinary initiatives and one publisher has responded by offering two of their top titles on a 'buy one, give one away' basis.
'When we can't spend time together in person, we long to send some love, to show we care,' said Stephanie Heald, founder of Muddy Pearl in Edinburgh. 'Sending a book is a lovely way to do that. As an independent Christian publisher we would love to support you and your church, and through our authors, believe we have something special to share – hope.'
For the price of one book, Muddy Pearl are donating a free copy of the same book – 'so you can bless a friend or a church member in need of encouragement.' The two books to choose from are by Kate Patterson, a gifted writer and speaker who has been in church leadership for more than 20 years.
The Promise of Blessing is a journey to explore the Aaronic blessing from the book of Numbers, 'phrase by shining phrase'. Kate invites us to join her in discovering the fullness of God's blessing in whatever situation we find ourselves.
The Gift of Blessing is an encouraging devotional offering us the opportunity to see God afresh through the shining blessing of Numbers 6 – 'an ideal gift for those who long to be blessed that they might be a blessing to others.'
'If you would like us to mail the book direct to your chosen person let us know when you make your purchase,' said Stephanie.
Find out more by visiting Muddy Pearl
Join our mailing list to make sure you receive a free copy of the CRE At Home 2020 handbook, which will be posted in October
Our next exhibitions
CRE South West 2021 – 17-18 March 2021
Westpoint, Exeter
CRE National 2021 – 12-14 October 2021
Sandown Park, Surrey