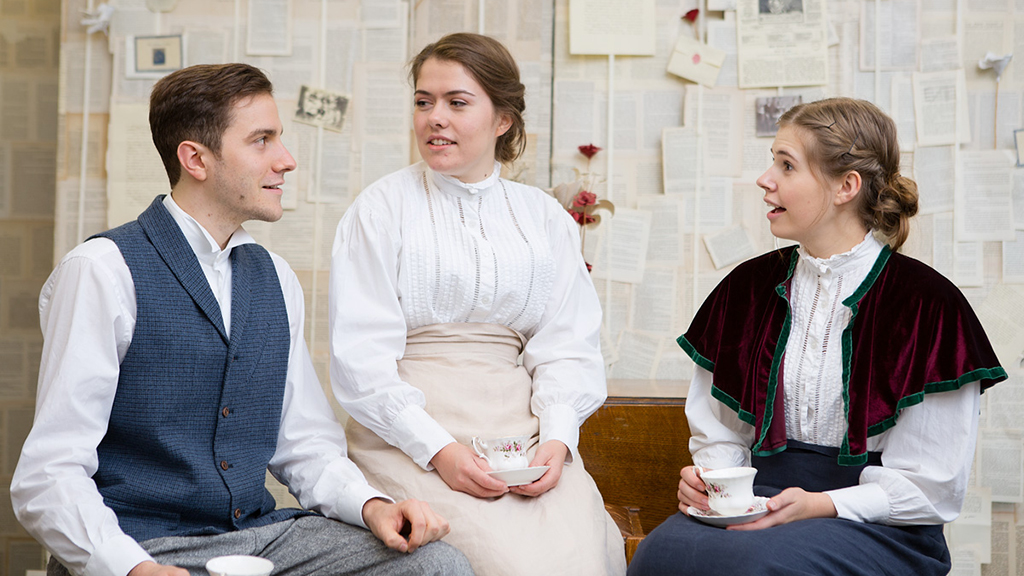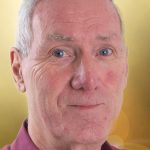 By
Dave Hall
Saltmine Theatre Company will present Chosen, the life of Mary Sumner at CRE's first-ever Ladies' Day (Thu 17 Oct 2019).
On the birth of her first grandchild in 1876, Mary was moved by the lack of help offered to mothers and their families. Together with her husband and close friends she founded Mothers' Union, a community representing all social classes and championing the importance of parenthood, faith in God and mutual support.
Chosen is a story of compassion, faith and the inspiring force a company of women can be in a community, nation and the world. Mothers' Union is now an international organisation in over 80 countries with more than four million members.
'Ladies Day will give us an opportunity to look back at pioneering women like Mary Sumner and, in the 25th year of women's ordination in the Church of England, consider the many challenges and opportunities presented to them in today's world,' said CRE event director Brett Pitchfork.
• Saltmine Theatre Co are on stand AT2 at CRE National 2019
> Who's exhibiting at CRE National 2019?
> Book tickets for CRE National 2019