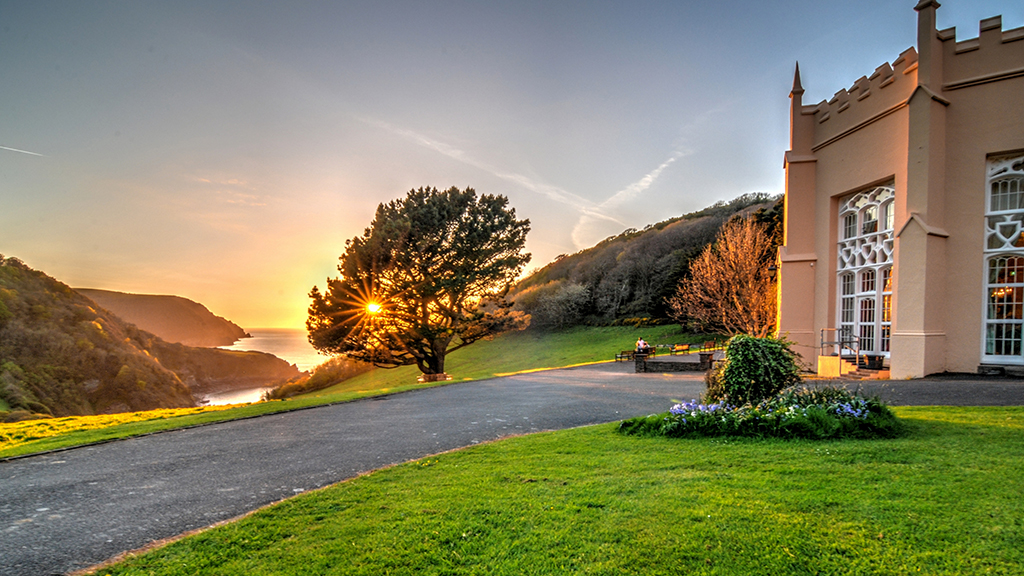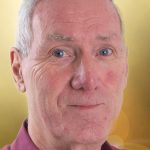 By
Dave Hall
Whole church groups are booking weekends, families are taking half terms and summer holidays – Lee Abbey is back as a place of rest and renewal.
'There is definitely light in the darkness of Covid!' said Marianne Needham-Bennett, Lee Abbey's PA to the warden. 'We had a wonderful time over Christmas and new year with the house full of joyful guests. With a varied programme in 2022 we are ready and able to welcome guests – as individuals, families or groups.'
Lee Abbey has been hosting guests since 1946. A community of British and international volunteers lives at the house to serve guests in such a way that they can encounter Jesus.
'Over the years and perhaps especially over the past two years, there have been many incidences of God's faithful and sometimes miraculous provision in terms of community members, guests, finances, resources and protection,' said Marianne.
The Beacon Activity Centre provides accommodation and opportunities to learn about God through adventurous activities, for families and young people. Most guests, whether individuals or groups, stay in the beautiful Lee Abbey house in spacious rooms, many en suite, and there are a range of self-catering options. Set within a 280-acre estate on the North Devon coast and with the south west coastal path running past the house, Lee Abbey is an ideal location to get away from it all, an opportunity to take a deep breath and step back into creation.
'Come and stay with us in this "thin" place for a Monday to Friday of worship, prayer, teaching and activities, or for a weekend of renewal and refreshment, said Marianne. 'We are offering a full programme throughout 2022 with a wide range of speakers, and you are welcome to come and join in as much or as little as you like.'
• Lee Abbey are on stand B10 at CRE South West
Book your tickets to CRE South West! – and save up to £5
Seminar Guide – See the complete guide to seminars at CRE South West 2022
Your invitation – See an online version of the CRE South West 2022 brochure
Our next exhibitions