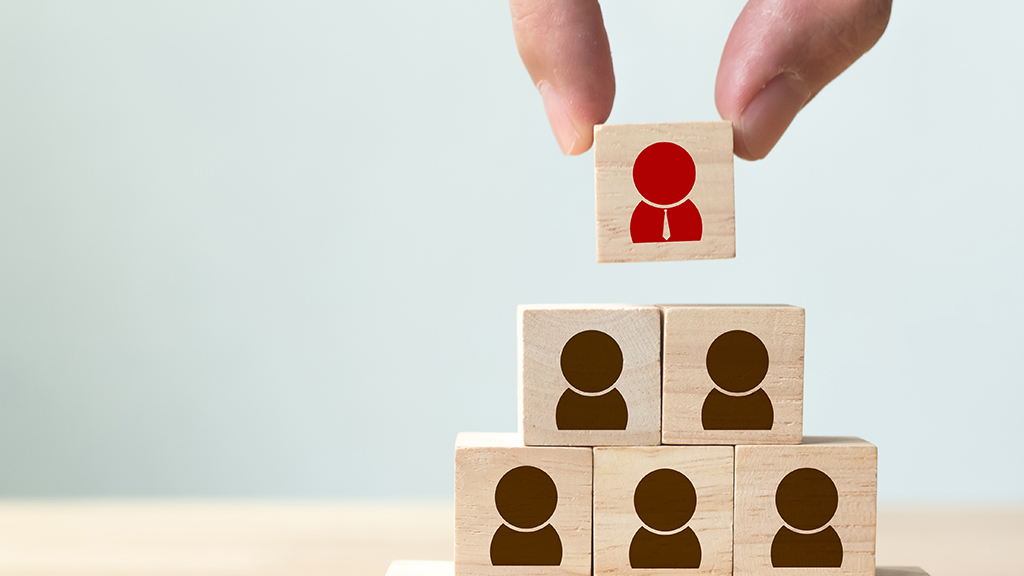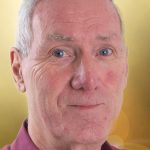 By
Dave Hall
Churches aren't immune from problems with employees and should consider bringing in trained Human Resources professionals to help navigate difficult situations.
That's the view of Nicci Birley, director of CRE North exhibitor Cornerstone Resources Ltd.
'Church leaders are not only required to provide spiritual leadership but have to act as CEO of a small charity,' she said. 'Maybe someone isn't performing, or money needs to be saved by making an employee redundant. It's during these difficult times that the emotional as well as financial cost can be extremely high.'
Having someone you can rely on and trust who is not only trained in managing people issues but also a Christian can be invaluable, believes Nicci, founder of Cornerstone Resources Limited, an independent HR organisation.
'In a Christian setting, we know how important relationships are and even when the right decision is to part company with someone, you'll want to ensure where possible that the relationship doesn't break down because of it,' she said. 'With many years of experience, not only in the professional HR world but also in churches and charities, we bring an understanding of church life and leadership and work closely with clients to understand their culture and vision – so we can find the right solution for all concerned.'
• Cornerstone Resources Ltd are on stand D9 (sharing with Phasic)
> Who's exhibiting at CRE North 2019?
> Who's exhibiting at CRE Sandown Park 2019?