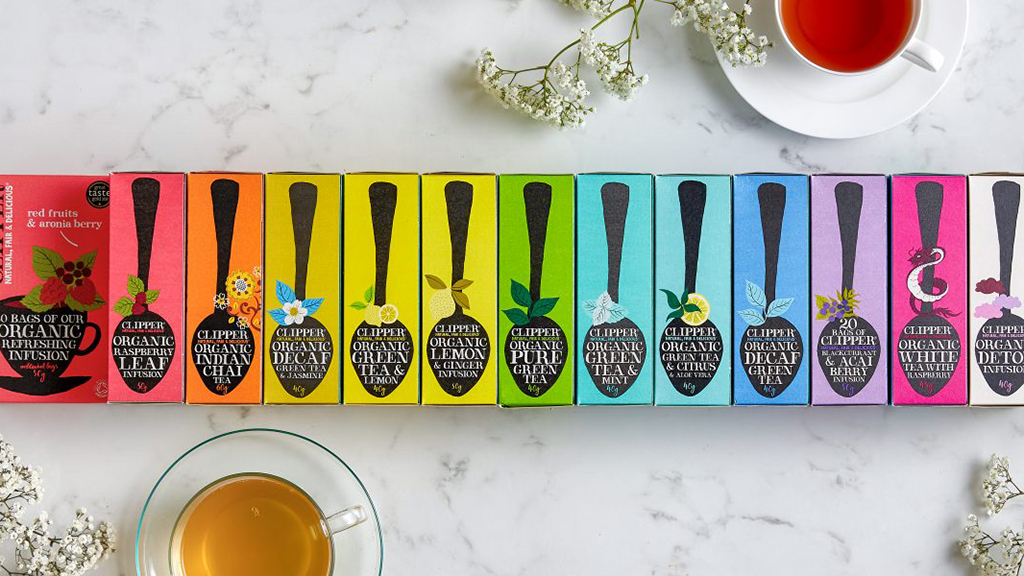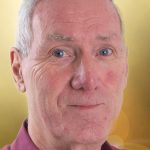 By
Dave Hall
The pandemic has affected billions across the globe ­– not least the farmers and communities in coffee and tea-growing regions.
'Fairtrade have been working hard to support producers, farmers and their families,' said Kingdom Coffee's Darren Rayner. 'And during lockdown we've found a way to deliver Fairtrade coffee and tea to the home market, so you can enjoy a lovely cup of Clipper tea or Fairtrade coffee while you join your congregation online.
'We've missed seeing everyone at summer events and while a small number of churches have returned to offering socially-distanced tea and coffee, we await a time when we can get back together, sing and freely enjoy a cup of coffee together after worship.'
Kingdom Coffee was founded in 1998 to promote Fairtrade and fairness. More than 20 years on, the company continues to deliver products that are Fairtrade, ethical, sustainable, high quality and yet affordable.
'Our new range of coffee equipment from brand leading names like Bodum, Hario and Pezzetti will help you produce an excellent cup of filter coffee at home,' said Darren. 'We've also introduced 500g bags of two of our popular beans – Fairtrade Blue Mountain and Ire Mocha Italia for those that like to grind their own coffee beans!'
For discerning tea drinkers, Clipper were recently praised for their sterling work in offering plastic (polypropylene) free recyclable and biodegradable teabags and string and tagged enveloped teas. Clipper are one of the very few tea companies not to bleach their teabags – so you just great tasting Fairtrade and organic teas – with no added nasties!
For more information click here.
• Kingdom Coffee will be exhibiting at CRE South West 2021 (Westpoint, Exeter, 17-18 Mar) and CRE National 2021 (Sandown Park, Esher, Surrey, 12-14 Oct)
CRE At Home
See the CRE At Home resources guide!
Our next exhibitions