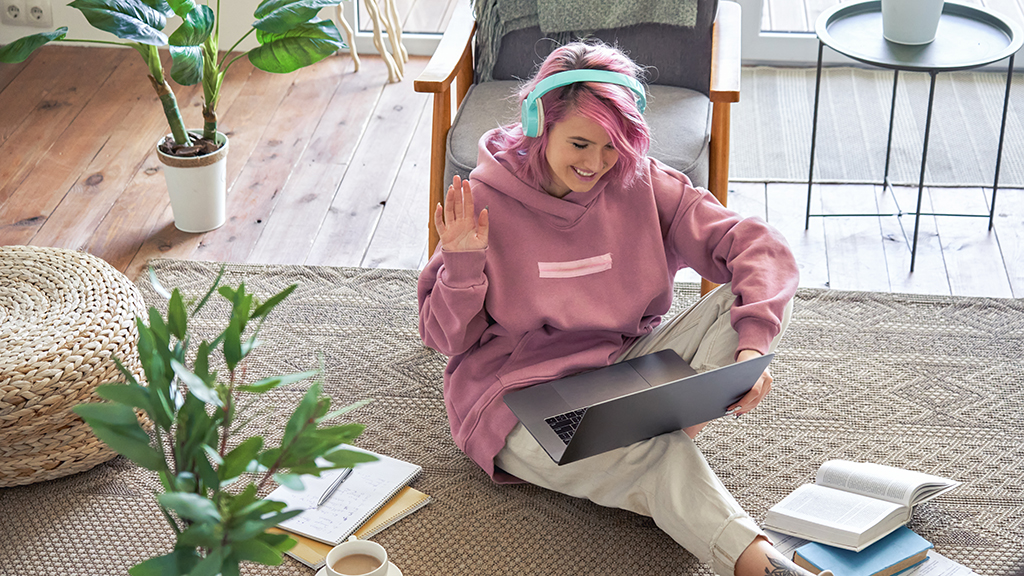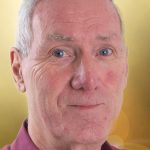 By
Dave Hall
Lockdown could have inhibited Christian witness – instead it has spurred many churches to take a fresh look at sharing their faith.
Recent research by the Evangelical Alliance, under the title 'Changing Church: Responding to the Lockdown Crisis', confirms a significant increase in people who are looking for spiritual answers from the Bible, prayer and their local church.
And Living & Telling from Agapé UK has been welcomed as an engaging way to conquer our faith-sharing fears, with any group or church now able to run the course in their own homes.
One member said: 'We had a great time together. With Zoom we were able to break off in pairs which worked really well for me. From the security of my own home I felt I could be more honest and vulnerable with the person I was paired with. The course content really makes you stop and think about how you can share your faith in Jesus without being weird.'
Agapé Europe had to halt applications after more than 100 students from 22 countries registered for their launch of Living & Telling some weeks ago and three countries are currently translating of all the resources.
Gavin Calver, chief executive officer of the Evangelical Alliance, said: 'Living and Telling is a simple, practical and powerful tool to help us all start sharing our faith more effectively. I wholeheartedly encourage every Christian to get involved.'
Tim Moyler, of Agapé UK, said: 'If you are a Christian, and find yourself reticent to talk about your faith (or even if you are ready and raring to go), Living & Telling is for you. We believe that helping people discover Jesus can be done by all kinds of Christians, so this course is suitable for everyone.'
Click here for more information.
• Agapé UK will be exhibiting at CRE South West (17-18 March 2021
Westpoint, Exeter)
Join our mailing list to make sure you receive a free copy of the CRE At Home 2020 handbook, which will be posted in October
Our next exhibitions
CRE South West 2021 – 17-18 March 2021
Westpoint, Exeter
CRE National 2021 – 12-14 October 2021
Sandown Park, Surrey