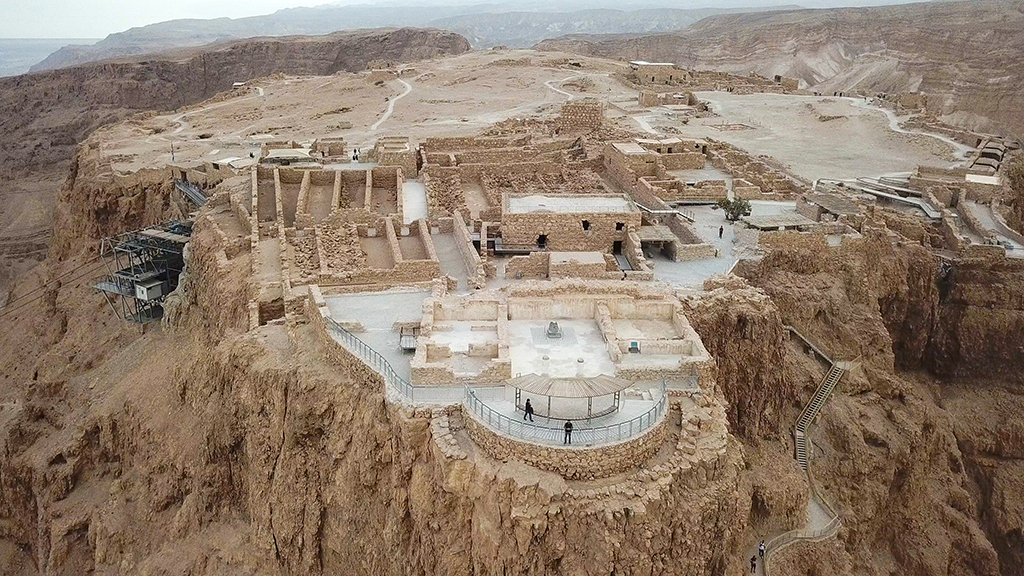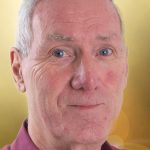 By
Dave Hall
Warning! That figure hunched all morning over a laptop in an Earl's Court café may be a vicar.
When Rev Andy Roland, 73, retired in 2015 he started a new career as a writer – and now spends his mornings at a local coffee house, logged on to LinkedIn, Facebook and Twitter. In the afternoon he writes books.
And the products of his efforts will be visible at CRE 2018 – on a stand just outside Cindy's Bar and 'near enough to smell more coffee'.
Bible in Brief, his key volume, is an interactive six-month overview of the scriptures with a chapter to read each day and a question to answer on the opposite page. He invites readers to post their comments online – and he replies, in between sips of mocha.
Five Steps to Faith, his latest book, will be available at the exhibition.
'In this one I invite you to go to someone's home and present the Christian faith in five steps by asking questions,' he explained.
Each section has an interactive point. In the first section, for instance, is a prayer for the family which a parent can pray with their children at bedtime.
'You can't help but be moved when you do that,' he said.
Other books available at CRE will include A Week of Prayer in Jerusalem – recounting one of his many visits to the city.
'I have written about people I met in the street and raise questions that are likely to affect anyone visiting Israel for the first time,' he explained. Andy helped on excavations at Masada, the mountain fortress in which 970 jewish rebels committed suicide rather than face captivity by the Roman troops surrounding the mountain.
There is also Job – his play for public performances.
A former personnel officer at Imperial College, Andy trained at Durham University for the Anglican ministry and spent 21 years as vicar at All Saints Hackbridge and Beddington Corner in Surrey before 'retiring' in 2015.
The Bible in Brief website includes plenty of useful information for people keen on honing their Bible knowledge, including six-month readings from Bible in Brief; nine short animated films on Old Testament characters; prayer leaflets to accompany Discovering Psalms as Prayer; three music videos to use in public performances of Job, two short videos to accompany the Five Steps to Faith book, as well as many Bible blogs on biblical questions.
You will find Rev Andy Roland at Rev Andy Books, stand B9 at CRE 2018