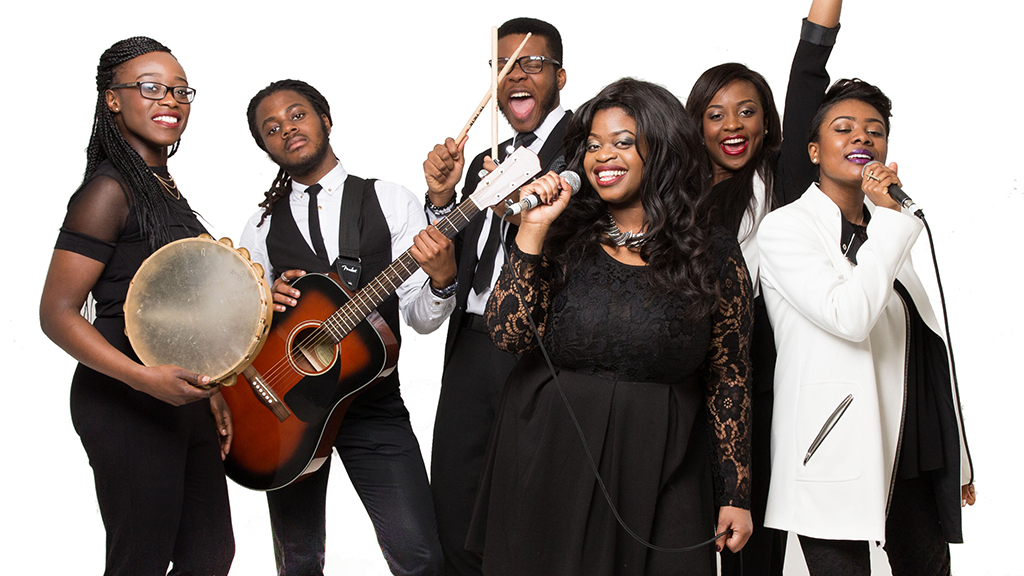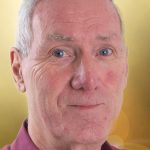 By
Dave Hall
During advent Ministry of Music will use Facebook and YouTube to share Christmas music videos and songs by their artists, including many festive favourites.
Each song will be accompanied by a daily Advent bible verse.
'Although many of us are currently in lockdown we have the hope and joy of Christmas to look forward to,' said Ministry of Music's founder Mike Maidment. 'Please feel free to share the videos within your own church and community via social media. We can also provide artists for your live or streamed services and events – for a donation only.'
Where live church services and events are allowed (following Covid-19 guidelines), you can also book an artist or worship leader for a service or event. A booking fee applies.
To celebrate 10 years of music ministry Ministry of Music live streamed two events last month featuring 28 artists. The full videos are available on their YouTube channel.
Click here for more details of Ministry of Music's list of artists
Photo: Ministry of Music's Voices Beyond from Manchester
Our next exhibitions