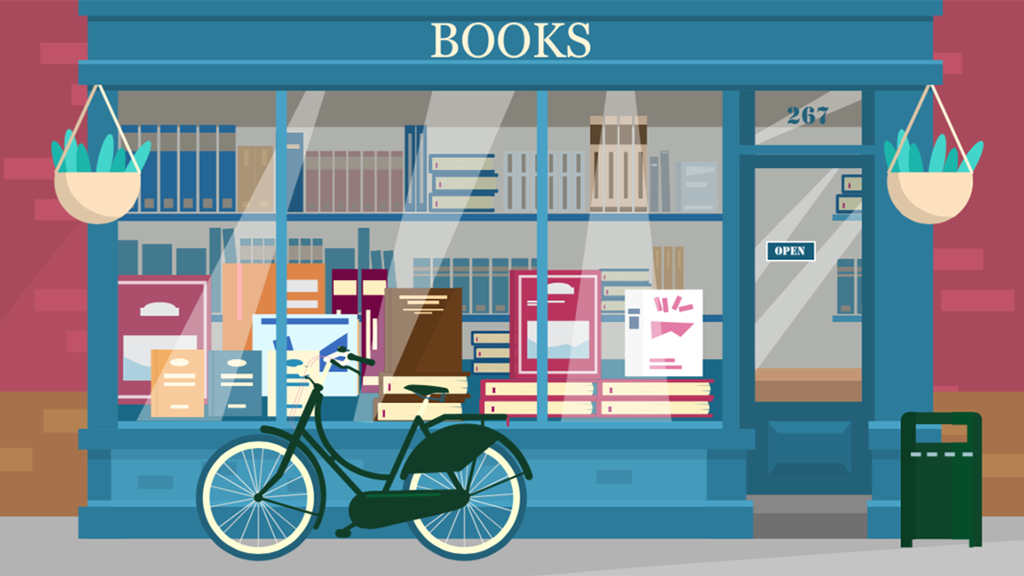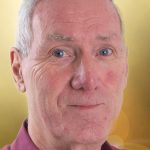 By
Dave Hall
Two regular exhibitors at CRE have doubled the size of their stand – so visitors can discover an even wider range of reading material.
Canaan Christian Ministries in Staines celebrate their 40th anniversary in November – just a year ahead of 39-year-old Manna Christian Centre in Streatham. Shop managers Barry Mockford and Dave Lock have upped the size of their display to offer 'something for everyone' with bibles, books, CDs, DVDs, calendars, gifts, cards and communion-related items.
Known as the Blues Brothers because they both support Chelsea FC, 'Mock 'n' Lock' are promising special offers not usually available in their shops – and cheaper than can be found online.
'It's all part of our 40th year celebrations,' said Barry said. 'People need to know not everything is cheaper online. We also want them to realise that when they buy from a local independent bookshop, not only are they supporting their local "bricks and mortar" shop in the high street, which is often open when churches are closed, but they can save money as well. As independent bookshops we are there to help and serve the individual, as well as equipping people to live their lives in the way that God intended. But we are more than a bookshop – because we can also offer a listening ear, counselling, help and advice and a prayer centre.'
Barry and Dave are looking forward to many encouraging conversations during CRE National 2019 – and not just about the visit of Newcastle to Stamford Bridge two days after the exhibition.
• Canaan Christian Ministries and Manna Christian Centre are on stand S145 at CRE National 2019
Who's exhibiting at CRE National 2019?
Book tickets for CRE National 2019