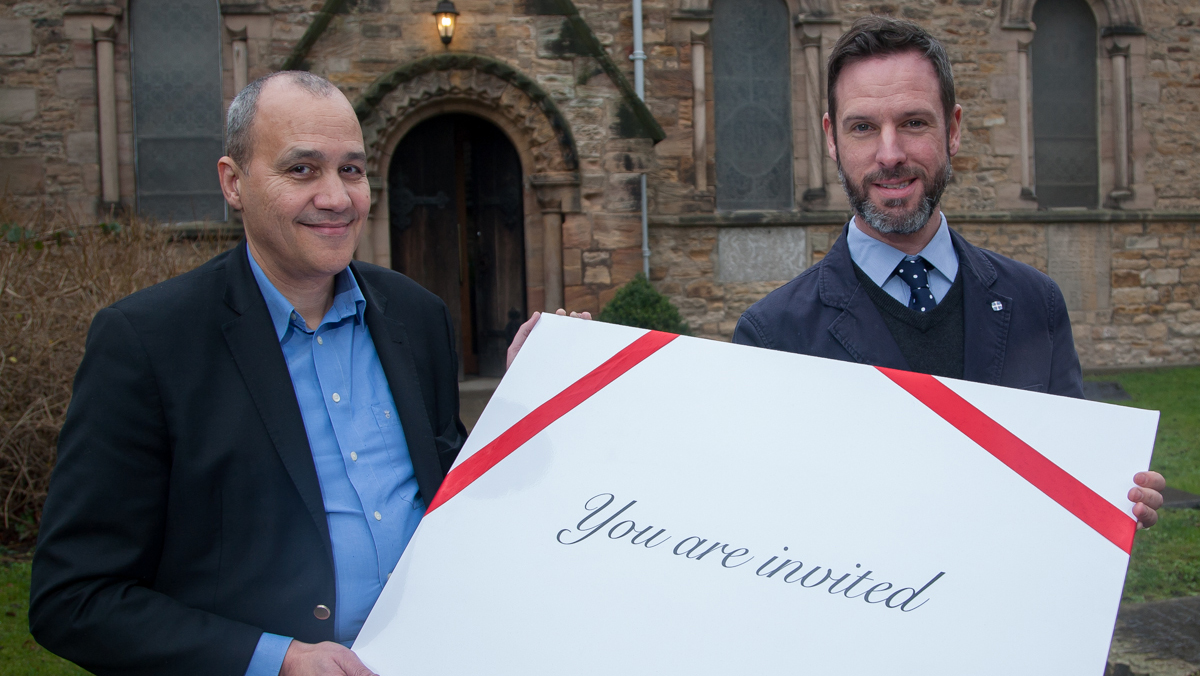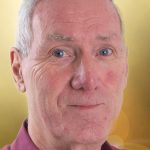 By
Dave Hall
A feeding of 5000 at Kempton Park Racecourse will be just one event during next week's first-ever National Weekend of Invitation (Fri 15 to Sun 17 Jun 2018).
'Every church has an opportunity to do something – big or small, for young or old, for five or 5000,' said Michael Harvey (pictured left), co-founder of Back to Church Sunday. 'We know from research that almost three million people are open to being invited to church. The National Weekend of Invitation is an opportunity for us to do the inviting.'
Many churches are already preparing for the weekend. On the evening of Fri 15 Jun, a team from St Saviour's, Sunbury-on-Thames will knock on doors, offering to pray for people and inviting them to a special service on Sun 17 Jun, called Joy@KemptonPark.
Free resources offering churches special advice on the initiative are available at the National Weekend of Invitation website.
'Over the years we have discovered that about seven out of 10 Christians feel God may be prompting them to invite someone to church,' said Michael Harvey, who will be introducing the National Weekend of Invitation to visitors at CRE 2018.
'However, eight out of 10 have no intention of doing so. We fear rejection, of failing and getting it wrong. We imagine God is only pleased with success. This creates a fear to invite. We hope the weekend will part of a paradigm shift in church thinking about invitation and, in particular, the role of the inviter.'
The National Weekend of Invitation will be on stand B3 at CRE 2018
Photo: Michael Harvey (left), co-founder of Back to Church Sunday with Rev Dr Michael Volland, principal of Ridley Hall, Cambridge