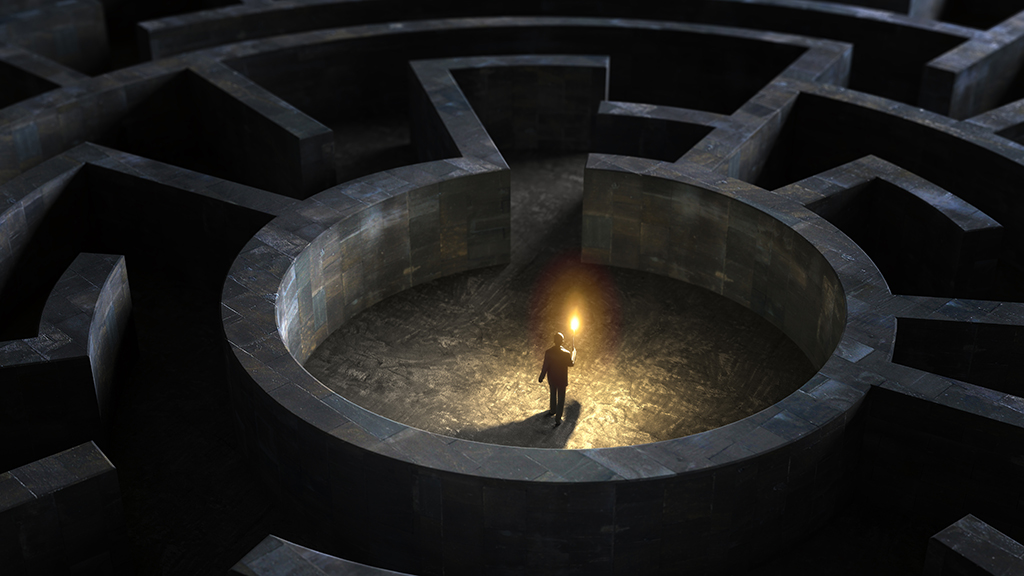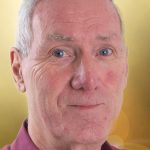 By
Dave Hall
A book published this month attempts to discover what the term 'spiritual abuse' really means and how to prevent it in our churches.
In Escaping the Maze of Spiritual Abuse: Creating healthy Christian cultures (SPCK), authors Dr Lisa Oakley and Justin Humphreys draw on a combination of extensive research, individual testimonies and years of hands-on experience – concluding that recovery is possible.
'Findings from a new study highlight big gaps in our understanding around the topic,' said Justin Humphreys. 'Recognition that coercive controlling behaviours do, in fact, occur in churches and other religious settings has begun to take place, but many more steps are necessary to understand and address the issues. Common factors include control through misuse of scripture, claims to divine authority, pressure to conform and enforced accountability. Individuals may be isolated and compelled to secrecy and silence.' 
Oakley and Humphreys consider the link between theological ideas and harmful behaviours and how leaders can create opportunities for spiritual and emotional flourishing.
'Writing a book that is honest and clear about spiritual abuse while also being open and responsible about its complexity is a great gift to the Church, and beyond,' said The Rt Revd Paul Butler, Bishop of Durham. 'Lisa and Justin have succeeded in doing this; that they do so with winsomeness and humility simply adds further to this gift.'

Author, speaker and broadcaster Jeff Lucas said: 'Spiritual abuse disguises itself masterfully, and preys not only upon the vulnerable but also the most passionate in the faith. Lisa and Justin have created a vital resource in this unique, timely and accessible book. It exposes the culture created by bullying leaders with clarity and compassion and calls us towards health and freedom.'
Escaping the Maze of Spiritual Abuse: Creating healthy Christian cultures (SPCK) is published on Thursday 20 June.
• Thirty-one Eight are on stand S49 at CRE National 2019
• SPCK are stand FC26 at CRE National 2019
> Who's exhibiting at CRE National 2019?
> Book tickets for CRE National 2019