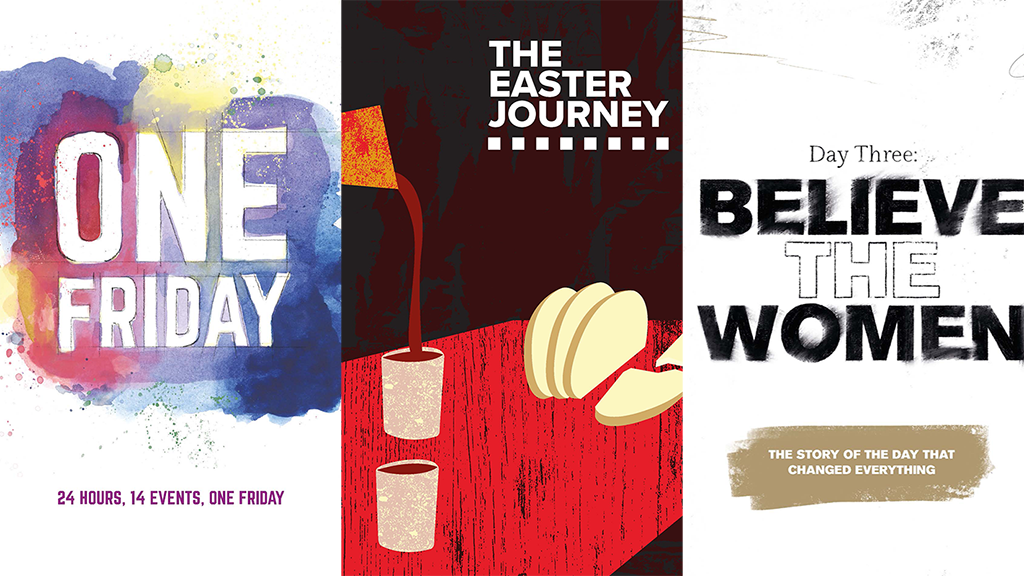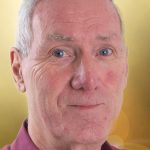 By
Dave Hall
As the world slowly emerges from the coronavirus pandemic, Christian charity Lifewords are offering a range of four Easter resources – free for churches, organisations and individuals.
Using the Bible's own words to journey through the story of Jesus' death and resurrection, they are designed to invite people into the new hope and joy that Easter holds.
Available in print, digital and downloadable formats, the resources can be used by individuals, groups and in family contexts.
'People chat about them on Zoom with friends, put them in food parcels and give them away,' said Elizabeth King, supporter engagement lead at Lifewords. 'Teachers can take students through the Easter story and churches can use them in services and for outreach. Each highlights part of the Bible narrative and together they tell the whole story.'
The Easter Journey – This 20-page booklet takes us from Palm Sunday to Easter Sunday. A vibrant and colourful resource, it brings scriptures to life with bold illustrations and graphics. A series of eight animations for The Easter Journey can be viewed online.
Day Three: Believe the Women – Through compelling contemporary illustrations, Day Three: Believe the Women is a 28-page booklet that tells the story from the perspective of the women that were with Jesus through his journey, and to whom the glorious news of his rising was given. New for 2021 is a series of animations to view and share, and a longer version that churches and individuals can also download and use.
One Friday – One Friday is an illustrated, 32-page booklet with powerful watercolour paintings by artist Jenny Hawke. It captures the moments leading to the crucifixion through the 14 Stations of the Cross. Produced as part of the One Friday campaign, hundreds of churches have now reached and engaged their communities in new and creative ways through this resource.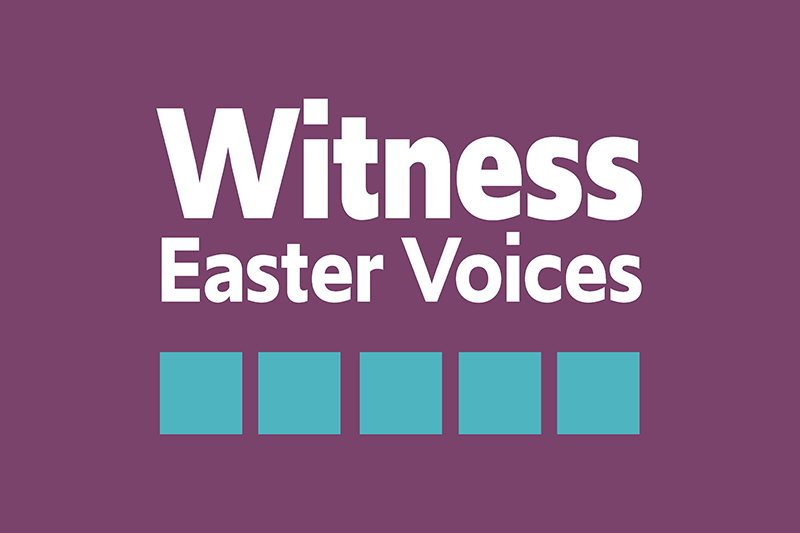 Witness: Easter Voices – This credit-card sized, 12-page concertina-style resource expands to reveal nine quotes – ideal for giving away to anyone hearing the good news. Through the voices of those that were present, Witness: Easter Voices gives a short introduction to the events leading up to Jesus' death and resurrection.
Click here to order any of these free booklets (available in packs of 10).
Lifewords was founded 133 years ago as Scripture Gift Mission and provides over a million printed resources to people in some 45 languages and 70-90 countries every year, and digital resources to more than 200.
Lifewords are on stand S40 at CRE National (12-14 October 2021, Sandown Park, Surrey)
Our next exhibitions
CRE News
Your new 60-page products and services guide. Nothing beats reading it!