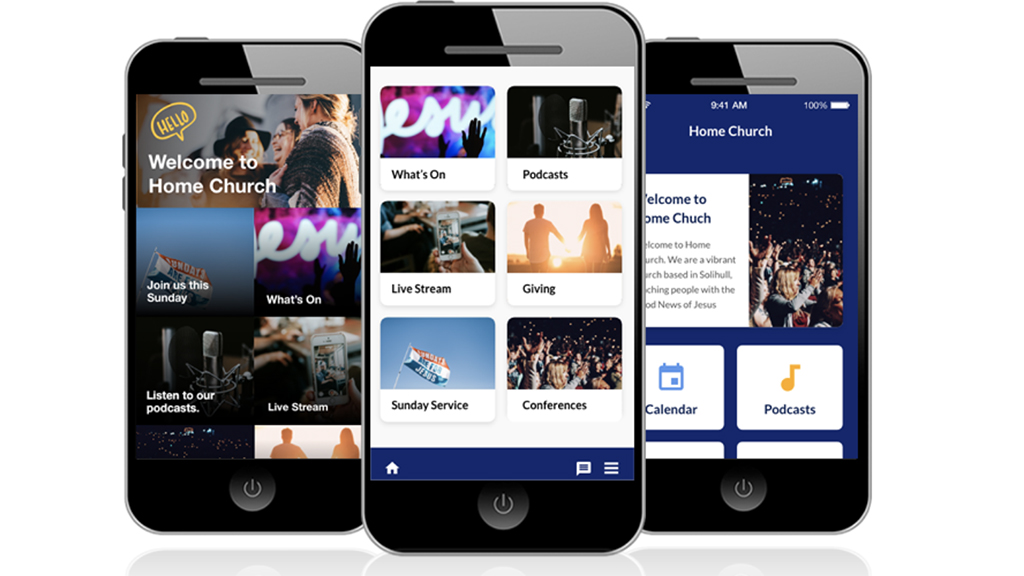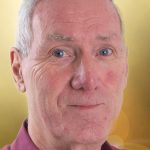 By
Dave Hall
A new version of Church Edit's church mobile app is released at CRE 2018 – and to celebrate the company is running a special competition at the exhibition.
iKnow church is a cloud-based church management software that helps churches simplify administration, as well as assist with pastoral care.
'The app is intuitive and ensures churches are supported in all of their organisation, administration and communication,' explains Church Edit's Kyle Cottington. 'To add more benefit, using the latest mobile technology, we've built our new mobile app from the ground up. It is a great way to engage your congregation and keep them in the information loop.
'We're giving one church the opportunity to improve their systems free of charge and secure a fantastic mobile app. But no one misses out, because there is also a special CRE offer – one year free on iKnow Church and the mobile app (22 months for the price of 10) as well as 50 per cent off the design cost of the mobile app.'
How to enter
Visit the Church Edit and iKnow church stand S94 at CRE, and enter the competition by simply leaving your details. The winner will be drawn on 26th Oct.
Click here for a list of more than 200 exhibitors at CRE 2018
Click the button below to pre-register for CRE 2018 for as little as £3