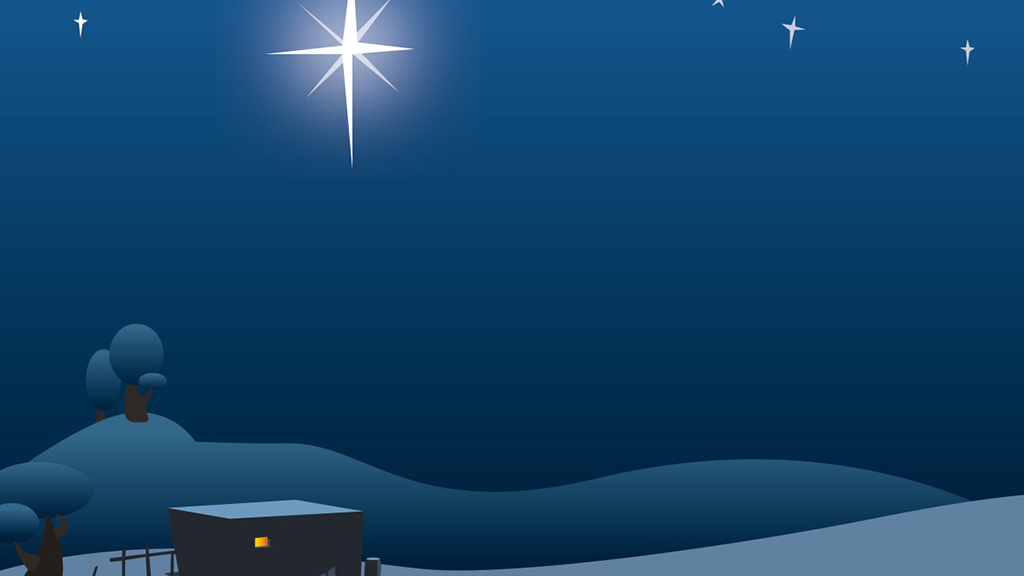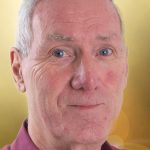 By
Dave Hall
One organisation is determined to make it a cracking Christmas in spite of the limitations brought on by Covid-19.
Faith in Kids supports churches and parents so that children can engage with Jesus Christ and respond to him, having their hearts and minds captured by Christ's words.
And this year they have created some unique resources to make that happen, including:
Bake-along-a-Christmas: real-time baking online with an all-age Christmas talk
Walk about Nativity: an immersive walking tour through scenes of the Nativity
Zoom Nativity: a virtual scratch nativity play
Car park carols: a drive-in, all-age carol service in a car park
Christmas came to me: a local outdoor community carol sing-along on your street
'Let's step out of our church buildings and celebrate the birth of Christ in ways we would never have considered before!' said Ed Drew, director of Faith in Kids.
'Too often churches are losing the hearts and minds of our children. Too many of the children who attend church grow up knowing Bible facts and a long list of Christian behaviours but without a love for Jesus Christ. Faith in Kids wants to see more children engaging with and responding to God personally. Children who are having their hearts and minds informed by Christ's words, by God's grace, will grow into teenagers who want to live for him.'
Click here for more information
Our next exhibitions