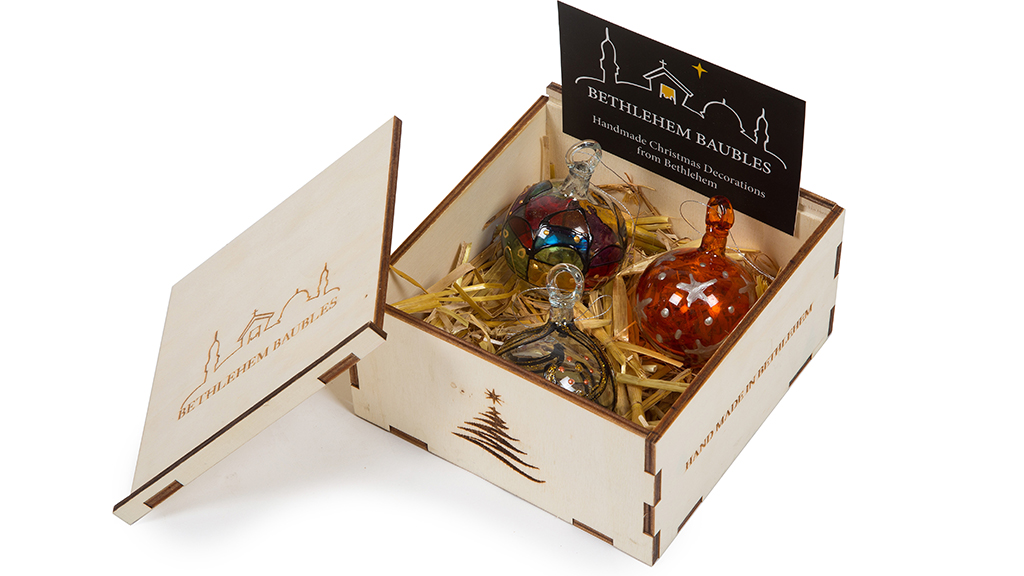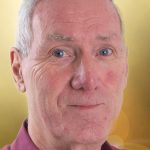 By
Dave Hall
They're hand-blown by Muslims in Hebron, hand-painted by Christians in Bethlehem, and shipped by Israelis from Ashdod.
Bethlehem Baubles seeks to renew the authentic Christmas spirit by offering an original and thoughtful gift that represents a deep sense of connection and community.
Each bauble arrives on a bed of straw in its own presentation box along with a certificate of origin. No plastic is used – and it's made from recycled materials!
Founded by Ros Pollock while posted to Jerusalem with the UN, Bethlehem Baubles aims to provide a grass roots, fair living wage to a struggling community.
'Together we can make a difference for these skilled artisans,' she says.
With a unique design for the collection each year, Ros believes Bethlehem Baubles have the potential to become an intrinsic and abiding part of the Christmas experience – perfect for stocking fillers and 'that tricky relative who you never know what to get.'
Click here for a list of more than 200 exhibitors at CRE 2018
Click the button below to pre-register for CRE 2018 for as little as £3