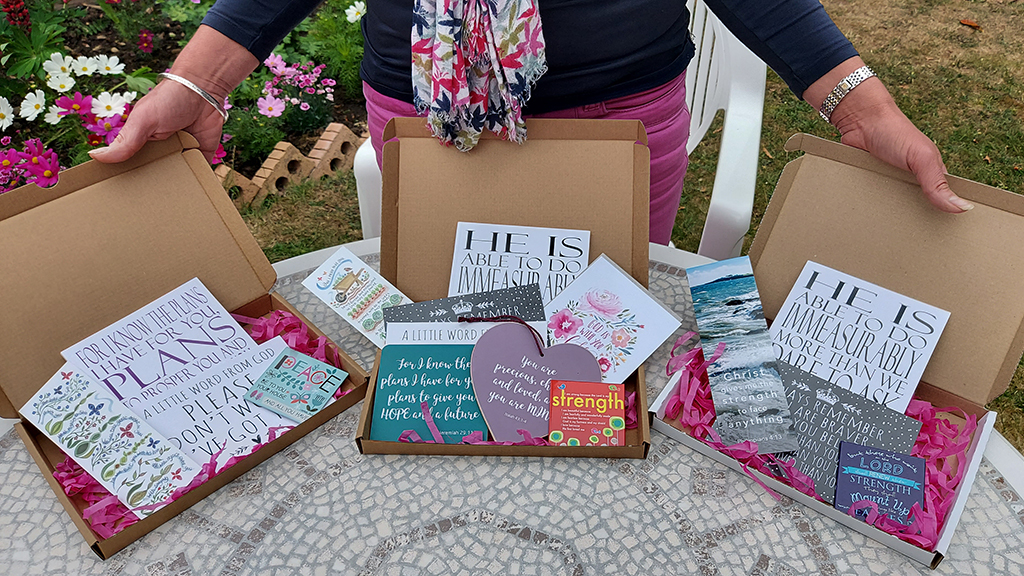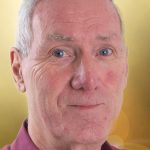 By
Dave Hall
Blessings boxes that encourage people feeling isolated are among the products now available online.
'We have been delighted to serve thousands of people at many exhibitions over the years,' said Marianne Needham-Bennett (pictured below), founder of The Christian Gift Company. 'But with the next CRE some nine months away now is the time to drop by our website! All the products are carefully selected to strengthen and encourage you on your spiritual journey.'
The company stocks greetings cards, stationery, notecard packs, prayer cards, colouring and Bible journalling resources, jotter pads, perpetual calendars, promise boxes and notebooks.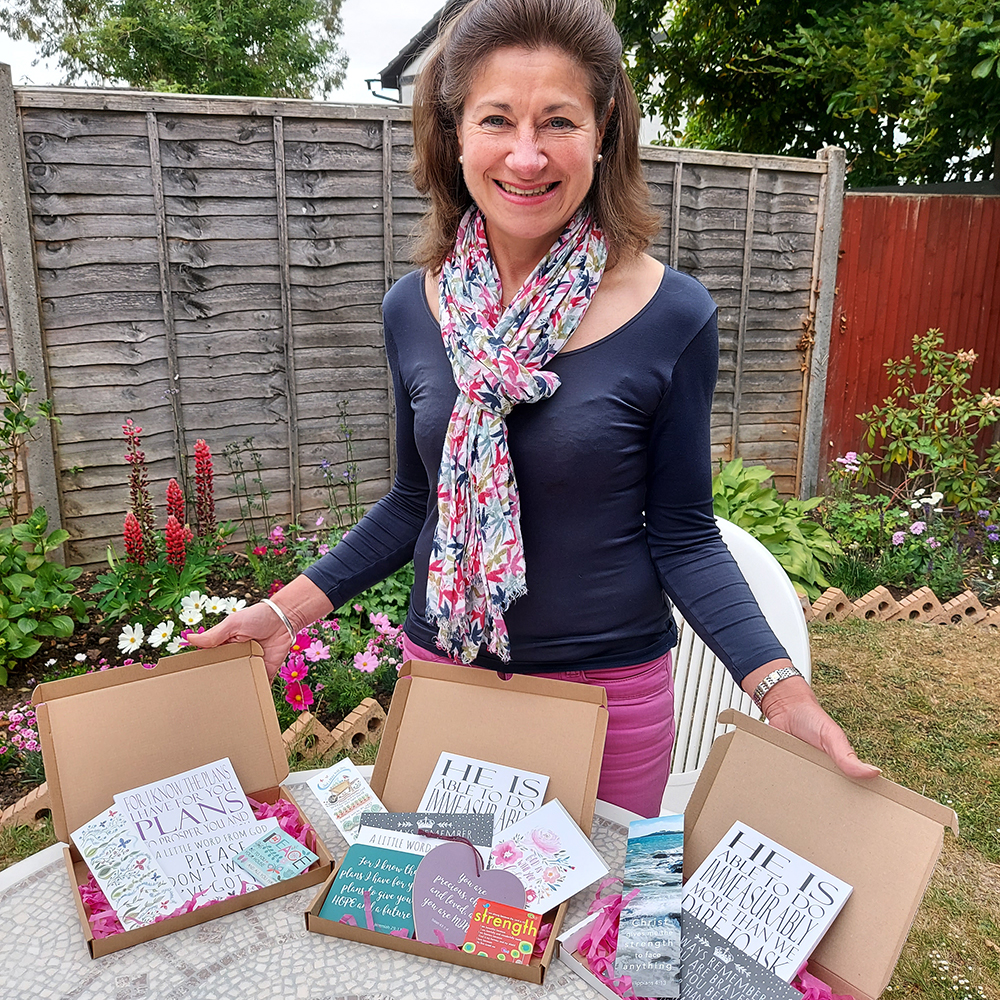 'We also sell gold, sterling silver and fashion jewellery for men and women, including crosses, tree of life, doves, hearts, Ichthus fish necklaces and bracelets, plus accessories such as scarves and socks,' said Marianne.
For home display, Christian prints, posters, canvases and plaques are available, along with practical items like coasters, magnets, mugs, dishes and bread boards.
'We are also stockists for Hannah Dunnett's beautiful cards, prints, posters, bags, journals and notebooks,' said Marianne. 'Our gifts can be used for everyday or special occasions, so pop over to our website and use the coupon code CREONLINE in the checkout process to get 10 per cent off the items in your first order. We look forward to seeing you!'
Dates for your diary
CRE South West 2021 – 17-18 March 2021 Westpoint, Exeter
CRE National 2021 – 12-14 October 2021 Sandown Park, Surrey