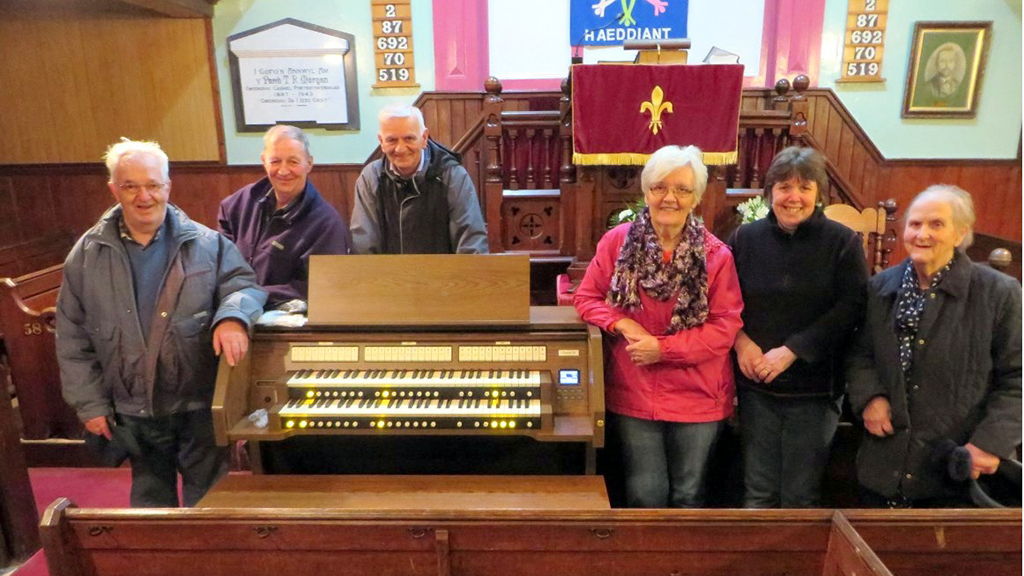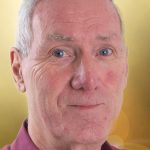 By
Dave Hall
From cathedrals to churches, schools to private homes, one man pulls out all the stops to keep the music flowing.
Tony Packer started Viscount Organs Wales 12 years ago, to coax new life into traditional organs or, where necessary, suggest a suitable replacement.
'We are a unique, refreshing and dynamic professional team of organists and technicians whose aim is to help people get the very best from their chosen instrument,' said Tony, 59, who took to playing with electronics as a ten-year-old and moved into the business as an adult. 'We help from a simple home practice organ to school, church or cathedral! We are the only company to offer high quality instruments custom-built in the UK, at surprisingly modest prices.'
Tony, who has 34 years' experience in the field, worked in Las Vegas – where such equipment abounds in many guises. Among some of the artists he worked for were Sammy Davis Junior, Willie Nelson and Barbara Mandrell – specifically her giant stage piano that Tom Hanks played in the hit movie 'Big'. He then returned to ply his trade in the UK music industry.
'We will ensure that your instrument is perfectly installed, voiced and tonally finished to the highest standard when installed in its new home, combining this with technical support and a solid warranty,' he said. 'Our in-house engineers are always available to guide and assist you for any operational, servicing and general maintenance needs.'The company can work in any situation, fully ensuring that social distancing and hygiene are top of the list.
'In these unprecedented times, why not let us be part of your endeavours to reunite our world in music and singing?' said Tony. Click here for more information.
• Viscount Organs will be exhibiting at CRE South West (17-18 Mar 2021, Westpoint, Exeter)
Photo: Members of Carmel Baptist Chapel in Pontrhydfendigaid in Ceredigion, Wales with their Viscount Chorum 40 – a very popular model in Welsh chapels.
Join our mailing list to make sure you receive a free copy of the CRE At Home 2020 handbook, which will be posted in October
Our next exhibitions
CRE South West 2021 – 17-18 March 2021
Westpoint, Exeter
CRE National 2021 – 12-14 October 2021
Sandown Park, Surrey