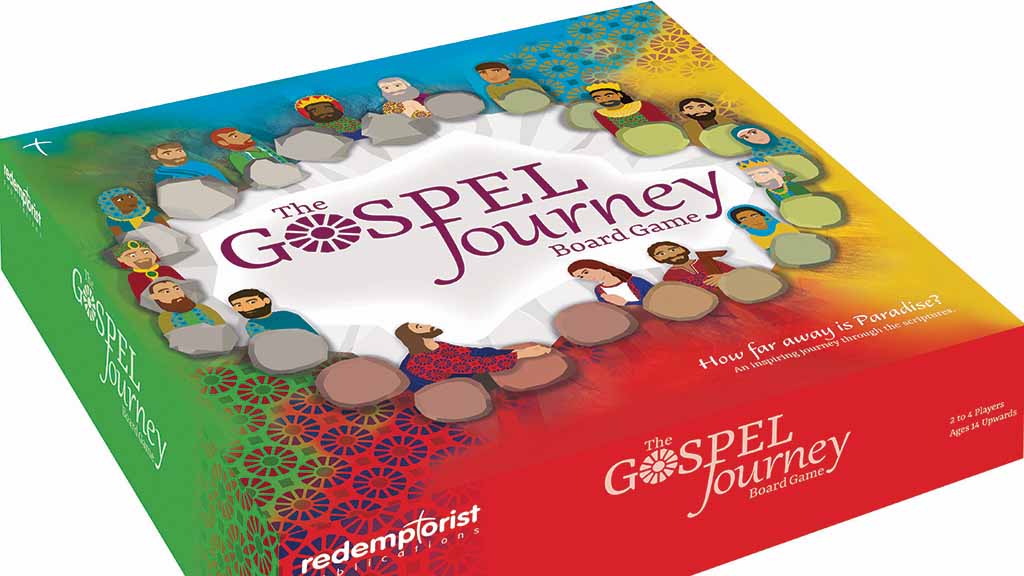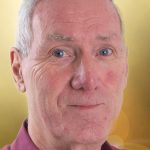 By
Dave Hall
Make your way through rewards, penalties, pot luck – and be the first pilgrim to enter paradise.
The Gospel Journey Board Game, available from RP Books at CRE 2018 (stand 76) is engaging, fun and informative and challenges the players' knowledge of the New and Old Testament.
'It's our first-ever board game and was the brainchild of our publishing director, Fr Denis McBride C.Ss.R. and George Allen,' said RP Books' Vikki Walters. 'The Bible is brought to life as you journey through the scriptures but be careful not to get caught in Hold Up!'
Suitable for family, friends, adults, teens and board game enthusiasts, the winner is the first person to reach paradise.
'Here there is unconditional love, no more pain or suffering – a place where humans and wildlife can live with God in harmony for eternity,' says Vikki.
The Gospel Journey Board Game is aimed at ages 14 upwards and can be enjoyed by two to four players or teams.
• RP Books are on Stand S76 at CRE 2018
Click here for a list of more than 200 exhibitors at CRE 2018
Click the button below to pre-register for CRE 2018 for as little as £3