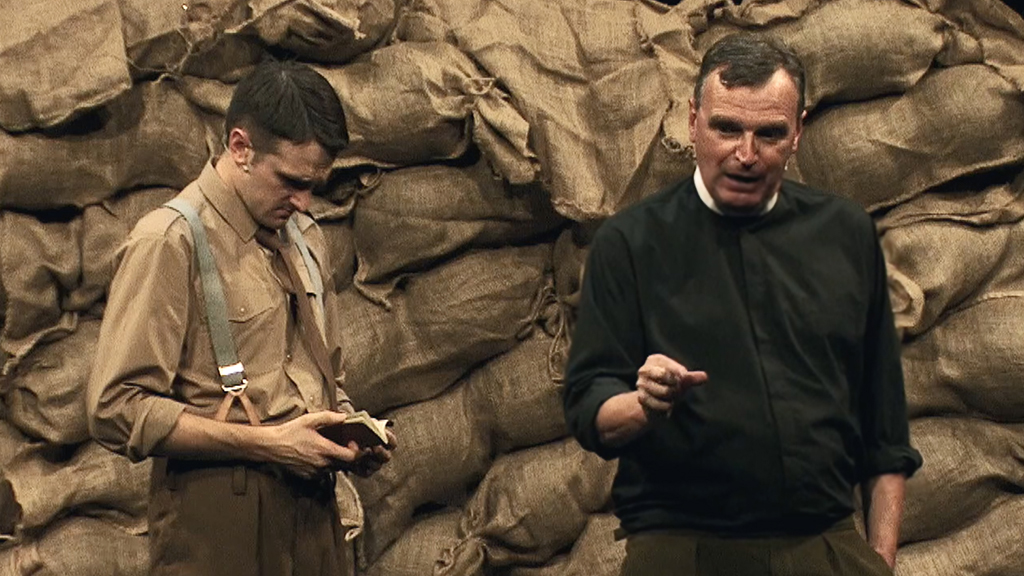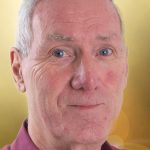 By
Dave Hall
Searchlight Theatre Company, together with international speaker and author Jeff Lucas, have combined to produce some helpful online resources for Remembrance Sunday and Advent.
'All our tours are on hold for the foreseeable future,' explains Searchlight's David Robinson, 'so we decided to join the great online migration of 2020 and professionally film some new resources for churches to use over Advent.'
The material for November includes extracts from Searchlight's award-winning production of Woodbine Willie: Poet and Padre, as well as insights and devotions from Jeff Lucas. Woodbine Willie (real name Rev Geoffrey Studdert Kennedy), was an inspirational WWI padre on the front line who gave out cigarettes and New Testaments in equal measure.
'The lads loved him for staying with them in the trenches,' explains David. 'He believed he could only pray for them if he was there with them and the soldiers never forgot him.'
Five scenes from his life have been dramatised and filmed by Searchlight and these, together with reflections from Lucas, make an ideal Remembrance Day online package for churches.
In December he will give four seasonal short chats based around Searchlight's light-hearted festive sketches. These are ideal for services and small groups alike. An added bonus is a 25-minute sermon from Jeff entitled The Hope We All Wish For.
The two online packages are available for all churches for the price of one: £49
Click here for more information
Our next exhibitions