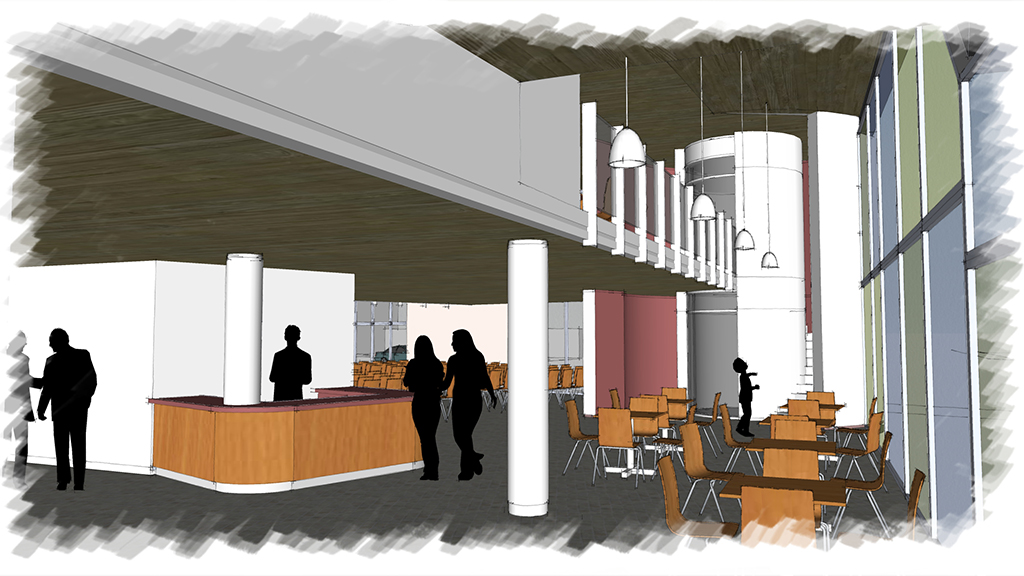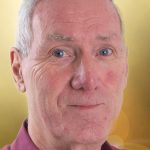 By
Dave Hall
One of the oldest non-conformist churches in Britain has been the subject of a planning application – and a newly-penned poem!
Tewksbury Baptist recently received the go ahead for a major extension and alterations, to become more proactive in the local community. Church leader Shane Roche expressed his delight in a poem which highlights the history of the church which first opened in the early 1600s. It includes the verses:
What if we had rooms that locals could use,
Where community groups crossed and shared passions and views
Where choirs could sing and children could dance,
And the disabled and impaired were given a chance
What if the poor were cared for, respected
Given self-worth, no longer dejected
What if we had coffee and food that was homely
And we invited the isolated, vulnerable and lonely
EMJ Architects, with 22 years' experience helping churches and charities in similar situations, worked with the fellowship's leaders to produce the plans which will create what the verses call for. A new 200-seat worship space is specified, with access through a large, open-plan entrance.
The existing worship area will be transformed into a new activity hall, commercial kitchen and servery. New toilet facilities are also planned. On a new floor, a children's church room will be created, along with meeting and function rooms.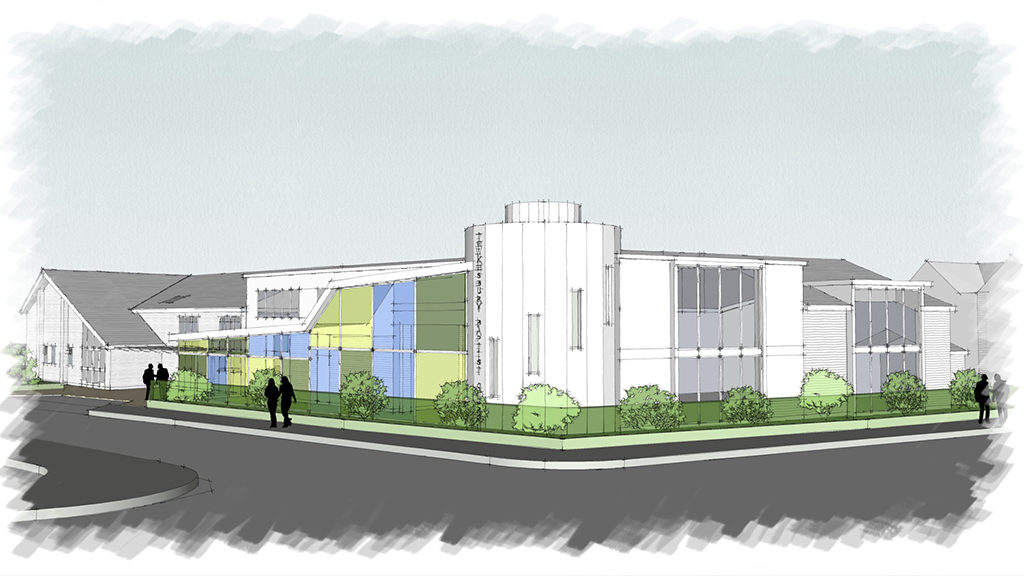 The church sits on a corner plot, between Station Road and Chance Street and the design extends the existing church towards the site boundary in both directions with a new circular tower feature on the corner forming a stairwell to the first floor.
'Because the church is built on land historically associated with the railway, the glazed curtain wall of the entrance will feature the etched image of a steam locomotive to illustrate the history of the site,' said architect Ben Bonadel. 'It will also further ground the redeveloped church in the community it serves.
'The development will meet the needs of the church family and the wider community. The proximity of the extended church to the public realm is intended to better connect the church with the surrounding community. Large areas of glazing create a warm and bright internal environment and speak of transparency, openness and a sense of being welcome.'
The sustainability and energy efficiency of the building are key considerations. The development will feature a significant photovoltaic (solar) roof panel array, along with the capacity for air source heating, to produce energy even on a cloudy day, reduce the carbon footprint and trim energy bills. The building will benefit from a mixed mode natural and mechanical ventilation system with heat recovery. Specific regard has been given to the management of potential disease transmission associated with recirculated air.
• EMJ Architects are on stand D11 at CRE National 2021
Book your tickets to CRE National! – and save up to £5
Seminar Guide – See the complete guide to seminars and special features at CRE National 2021
Welcome Back – See an online version of the CRE National 2021 'Welcome Back' brochure
Our next exhibitions