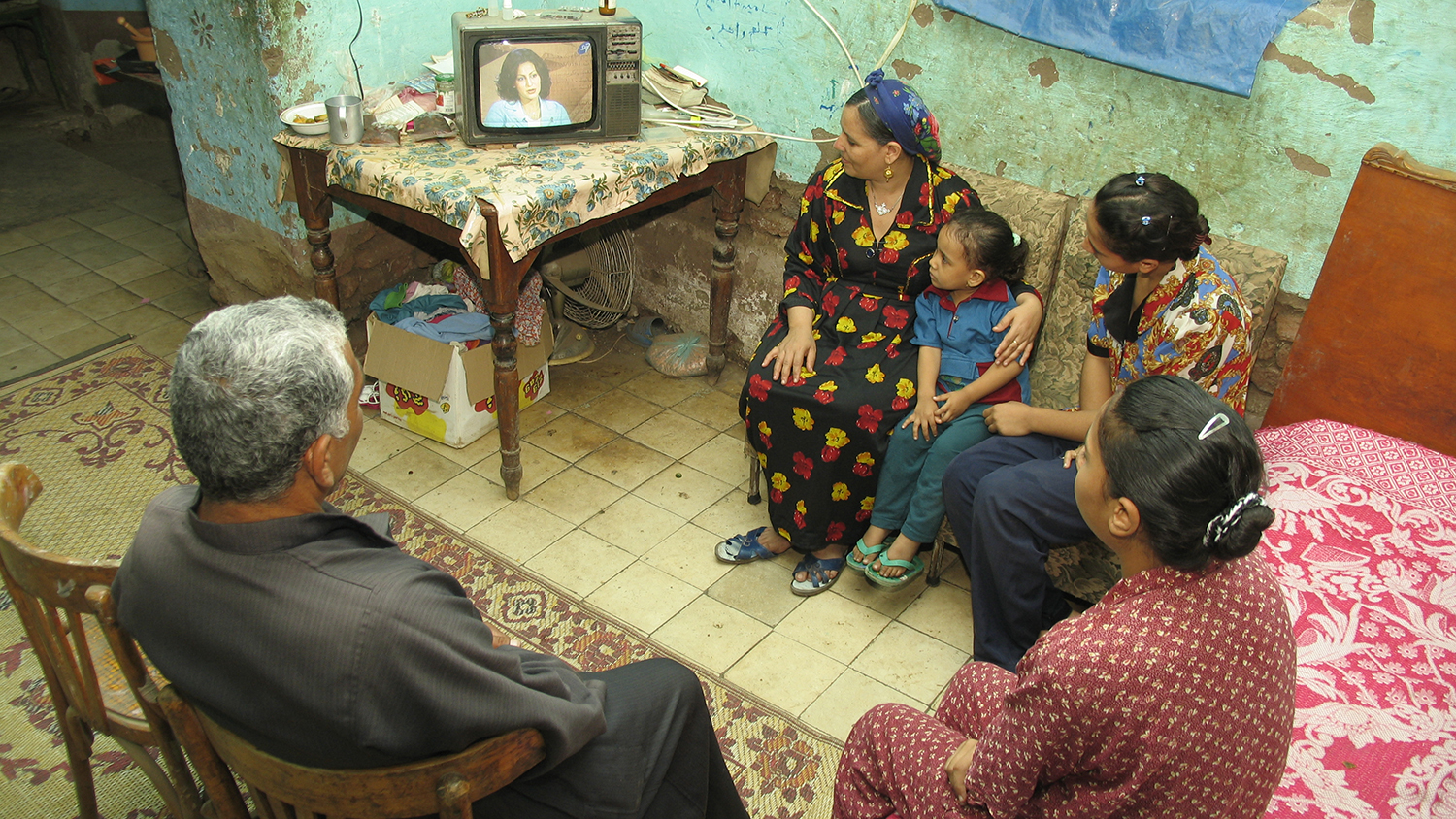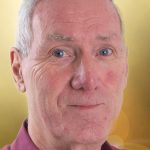 By
Dave Hall
Faith strengthened, love shown, and joy brought – not to a few, but millions.
It isn't the usual story we hear coming out of the Middle East but SAT-7 UK, who bring life-changing faith and joy to the people of the region through TV and digital media,will be at CRE South West to share how God is changing things.
'We'll invite your church to help write a new chapter, not just for the people of the Middle East and North Africa but for the people of your church, too,' said Martin Thomas, SAT-7's director of external engagement.
As a SAT-7 church partneryou choose a people group to support – for example, Arabic children or isolated believers in Iran. You then commit to giving and raising funds for your chosen people group over the following three years. SAT-7 helps connect you with producers and presenters in the region, through live events and pre-recorded programmes. The organisation also helps you and your church community pray for your people group and the SAT-7 team on the ground.
'We hope that through this partnership, churches willwitness transformed lives, captured through inspiring stories, presentations and resources for the whole church, small groups and young people,' said Martin. 'And in the longer term, we hope our partners will be able to visit one of our studios across the region.'
SAT-7 also offers a way you can support a media project – a one-year commitment where you help to raise funds for a flagship media project, focused on impacting a specific people group across the region.
If you'd like to arrange a specific time to meet SAT-7 at CRE South West, contact Julia Jolley at jjolley@sat7uk.org.
'We're really looking forward to being able to speak with people face to face again,' said Julia.
• SAT-7 are on stand B33 in Mission on the Map at CRE South West
Book your tickets to CRE South West! – and save up to £5
Seminar Guide – See the complete guide to seminars at CRE South West 2022
Your invitation – See an online version of the CRE South West 2022 brochure
Our next exhibitions