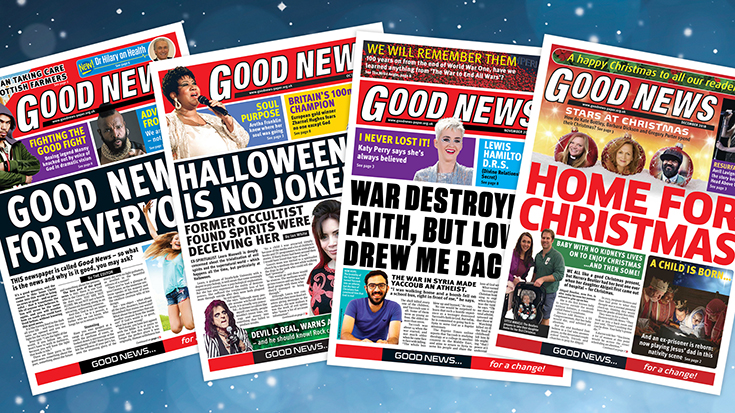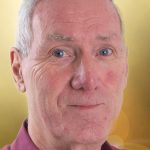 By
Dave Hall
It's the colourful outreach tool that has sold almost one million copies every year for the past six years.
Good News is used by churches of all denominations – a colourful, breezy publication features stories about celebrities and 'ordinary' people, showing how the Christian faith transforms lives.
Run by a small team as a registered charity, Good News started from scratch in 2001 and now sells more than 77,000 copies every month, with the Christmas edition rising to more than 106,000.
'We are not publicising these sales figures to crow about them but to let local congregations struggling to reach their communities know that other churches have found a way to do it,' said editor Andrew Halloway (pictured). 'Good News distribution is a tried and tested method. We give the glory to God as we support the Church in its task to reach the unchurched.'
The team receive a regular flow of responses from readers who have made faith commitments and from churches who relate how Good News provides opportunities for meaningful conversations.
One user in Orpington, Kent, said: 'Praise the Lord that you keep the paper interesting to non-church folk. I deliver it to a number of people who live nearby and out of 80 people I've asked so far, more than 70 per cent like to read it.'
• Free sample copies will be available on the Good News stand S42 at CRE National 2019
Who's exhibiting at CRE National 2019?
Book tickets for CRE National 2019