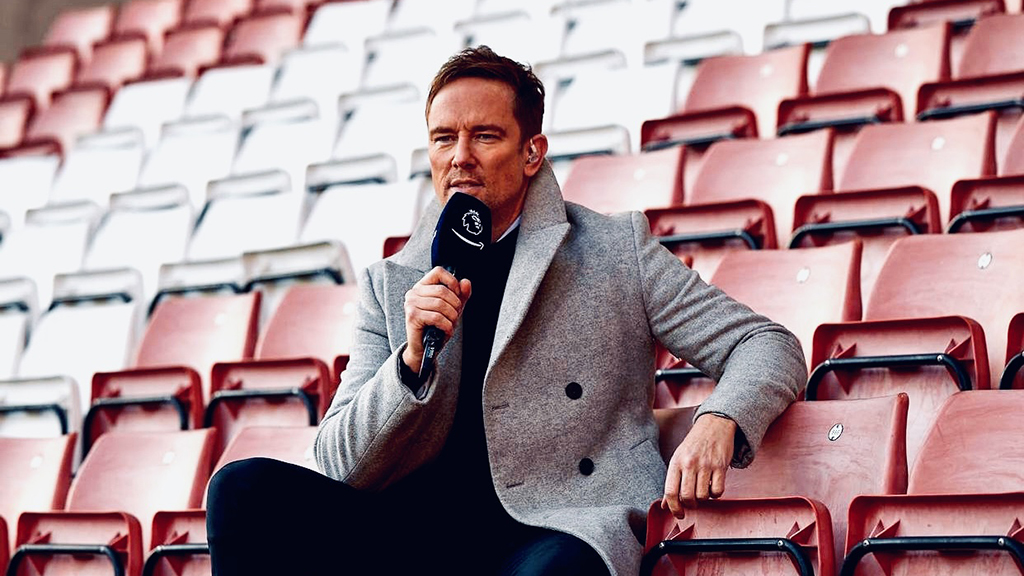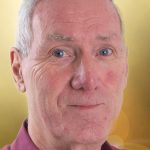 By
Dave Hall
Former Blue Peter and Sky Sports presenter Simon Thomas will open CRE South West at Exeter (10am, Wed 23 Feb).
Simon, 49, whose wife Gemma died suddenly from acute myeloid leukaemia (AML) four days after being admitted to hospital, has dedicated himself to increasing awareness of AML.
Gemma visited her local GP three times over six days in 2017 and on each occasion was told to rest at home from flu-like symptoms. Survival rates for this aggressive type of blood cancer are dreadfully low. Only about 15 per cent of the 2,500 people who contract AML survive for five years or more.
Following his wife's demise, Simon launched the Gemma Thomas Fund to raise awareness and money for research. He also became president of Blood Cancer UK, then known as Bloodwise.
'I want to make sure more people are made aware of the signs and symptoms of all blood cancers so we can improve early diagnosis and give people a fighting chance,' he said. AML symptoms include persistent and unexplained tiredness, infections, fever, bleeding and weight loss.
He has also written a book, Love Interrupted: Navigating Grief One Day at a Time, and although he has never been to CRE before, told CRE News: 'I have known about it for some years and will be delighted to see at last the many ways the exhibitors help the Church in its mission.'
The son of a Church of England vicar who sadly died last year, Simon worked on Blue Peter for six years during which time he ran two London Marathons and made more than 40 solo sky dives. On one of his early dives his parachute did not open until two instructors jumping with him bumped it to make it open!
He joined Sky in 2005 and presented live Premier League football on Sky Sports from 2016 to 2018 and is currently presenting Premier football coverage on Prime Video, streamed by Amazon.
Last year Simon married Derrina Jebb, daughter of a Methodist minister. Speaking on BBC Radio 5 Live, he said: 'Right from the early stages, she had this empathy towards me. She's a Christian as well and that's important to me as a man of faith.'
Simon's son Ethan was one of the best men at their wedding in Norwich Cathedral.
Book your tickets to CRE South West! – and save up to £5
Seminar Guide – See the complete guide to seminars at CRE South West 2022
Your invitation – See an online version of the CRE South West 2022 brochure
Our next exhibitions