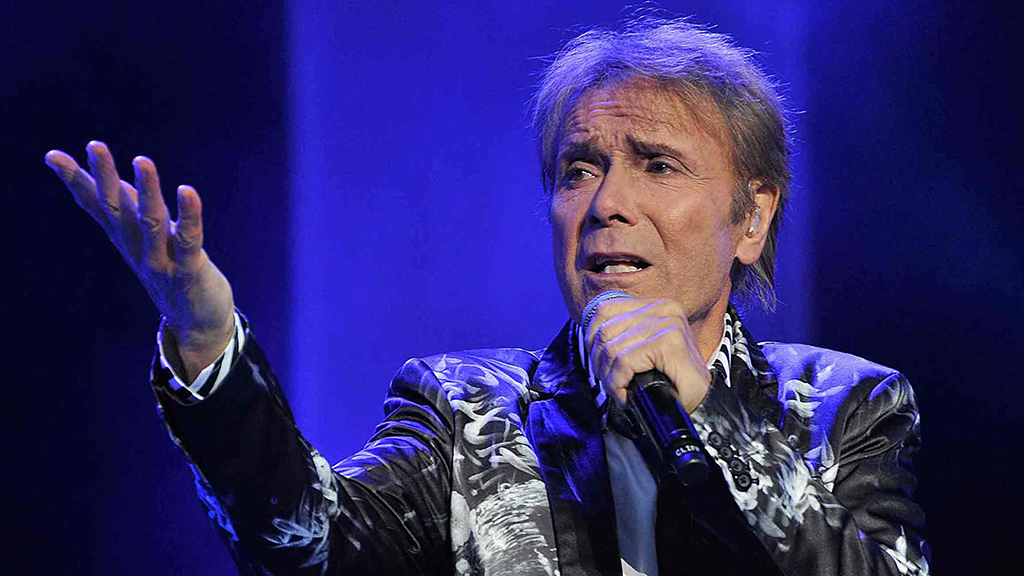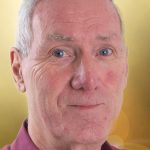 By
Dave Hall
Sir Cliff may be about to turn 80 but the distant memory of a new-born baby has inspired him during the pandemic – as well as a few vegetables!
Speaking to Rev Cindy Kent in an exclusive interview for CRE At Home 2020, he recalls spending his first Christmas as a Christian with his sister, who had just given birth.
'The sight of a little one helped me to understand how Jesus had become a human being,' he recounts. 'It was as if he was giving us a huge example of what he would like us to be.'
When the coronavirus struck, he was in Barbados.
'I was locked in for five weeks,' he recalls. 'Suddenly I found I had time to do just about anything. I was writing a book so I used a lot of the time doing that.'
He describes looking out on a friend's garden: 'The plants and trees were all different. I could never believe that this is all some massive accident. I am surrounded by God's creation.'
He also talks about planting tomatoes, lettuce, courgettes and onions in the garden of his house in Portugal.
'What amazes me is that they don't have any brains,' he says, 'so how do they come up every year as tomatoes? They have the same water, the same sun, the same fertilizer, so how can this not be created? Even my vegetables were a great resource for confidence in God.'
The veteran performer was supposed to celebrate his 80th birthday (October 14) with The Great 80 Tour this month but it had to be cancelled.
'We postponed it until next year. Fortunately, when we start, if we start, I will still be 80. But by the end I will be 81!'
CRE At Home
See the CRE At Home resources guide!
Our next exhibitions