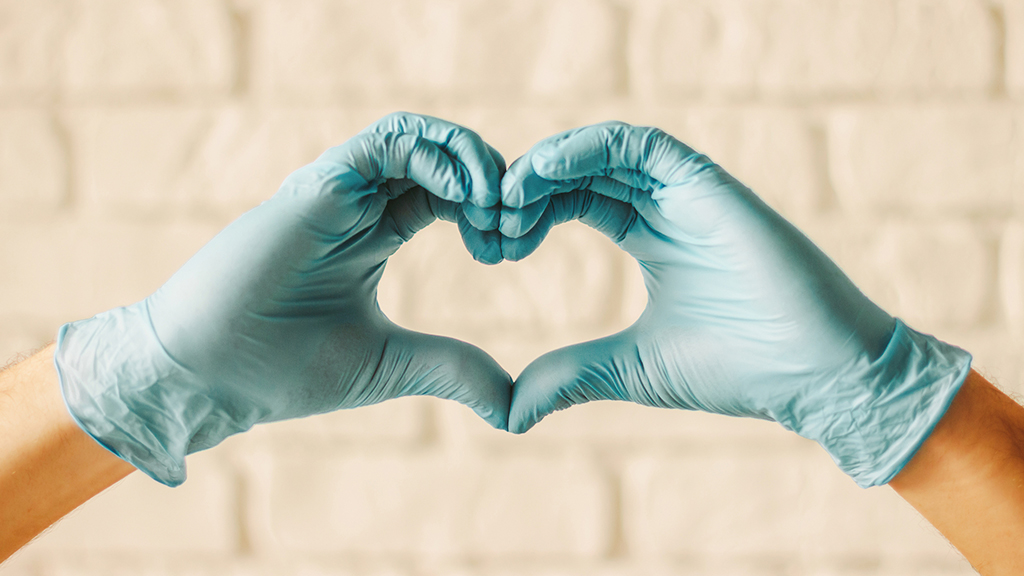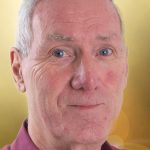 By
Dave Hall
The organisers of the upcoming CRE National 2021 have spent several months working on the safety of visitors in light of Covid-19.
'While we can't wait to get back to meeting in person, we are aware the virus is still with us and people will, rightly, want assurances of their safety,' said event director Brett Pitchfork.
Six measures already taken include:
An exhibition spread over two floors to allow wider aisles for social distancing
No carpets in the main halls because vinyl floors can be cleaned more easily
Hand sanitisers placed at strategic points plus dispensers on each stand
Mask-wearing recommended but not demanded of all attendees
An air-circulation system at maximum, ensuring 100% fresh air from outside pumped into the halls throughout each day
All venue catering cash-free (card and contactless transactions only)
The government has not required exhibition venues to introduce an NHS Covid pass scheme so this will not be implemented at CRE National 2021.
'We know our visitors well and they will be conscious of a shared responsibility to ensure each other's safety,' said Brett. 'We expect them to respond positively to these measures.'
Our next exhibitions