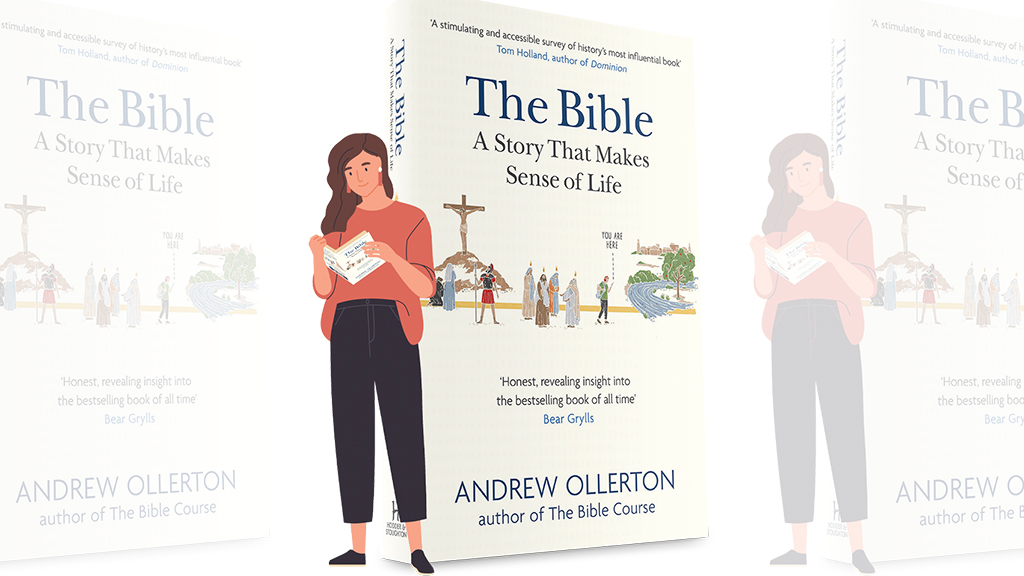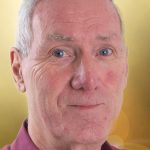 By
Dave Hall
The 6th National Big Church Read begins on 24 January and focuses on The Bible: A Story That Makes Sense of Life.
'Many churches are telling us that doing a Big Church Read brings people together again,' said Steve Barnett of St Andrew's Bookshop. 'If the whole church joins in, the positive effects of a shared experience are especially good and a great antidote to the apartness created by the pandemic.'
Andrew Ollerton invites you to join in the Big Church Read here.
With many church leaders concerned about biblical illiteracy in their congregations, this is also an accessible way for groups and individuals to understand the overarching storyline of the Bible and what it means for our daily lives.
'It can also be used as a stepping stone to doing The Bible Course,' said Steve.
There is also a new Big Church Read with Terry Virgo, who has created 30 videos for each chapter in his latest book God's Treasured Possession.
'You could get your church to read a chapter a day as a 30-day challenge!' said Steve.
• St Andrew's Bookshop are on Stand F29 at CRE South West
Book your tickets to CRE South West! – and save up to £5
Seminar Guide – See the complete guide to seminars at CRE South West 2022
Your invitation – See an online version of the CRE South West 2022 brochure
Our next exhibitions