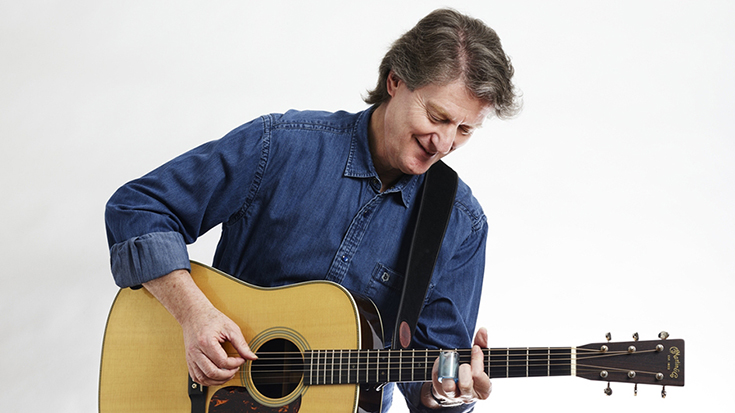 Bryn Haworth in concert – Legendary slide guitarist Bryn Haworth (pictured above), who has a special ministry to prisoners, makes his CRE debut in Cindy's Bar at 3pm of Day 2: Wednesday 17 October.
Marilyn Baker at CRE – Blind almost from birth, Marilyn Baker is one of Britain's best-loved female pianists and gospel singers. She returns to CRE for a concert in Cindy's Bar at 3pm on Day 1: Tuesday 16 October.
Saltmine Theatre Co – Inspired by the life and teaching of Jesus, the Saltmine Theatre Co will perform on all three days of CRE, as special guests of the National Weekend of Invitation.
Stuart Townend in concert – One of today's leading worship songwriters, Stuart's hymns are sung in churches around the world. As well as leading a seminar on Day 3 of CRE 2018, he is also in concert in Cindy's Bar (Thursday 18 October, 3pm).