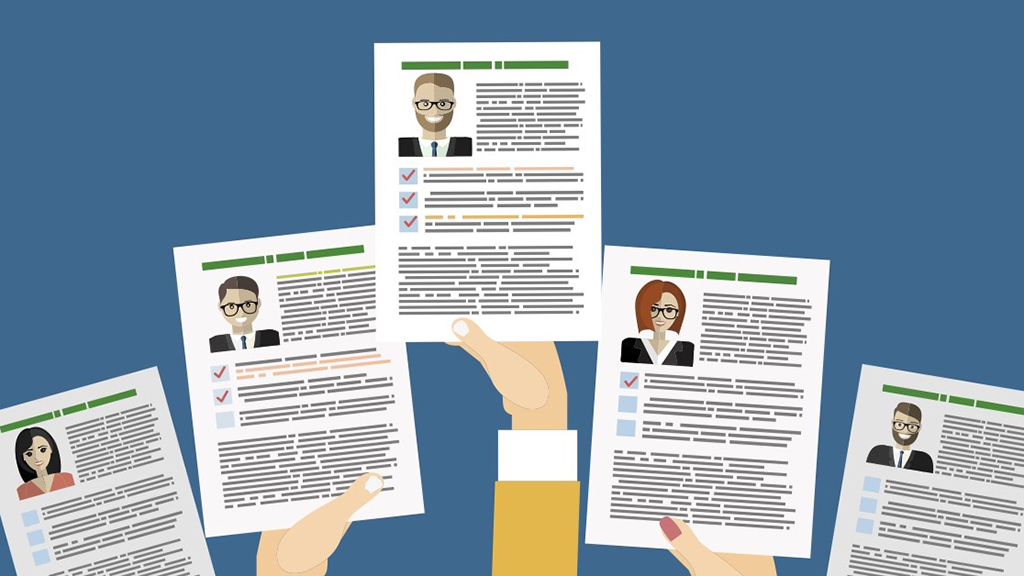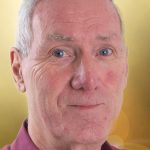 By
Dave Hall
Eldercare charity Pilgrims' Friend Society (PFS) has cracked the problem of good recruitment – thanks to a fellow CRE exhibitor.
In September, Alexandra Davis joins PFS as director of marketing and communications, having been selected from a rigorous process managed by Action Planning consultants Tracy Madgwick and Hayley McDonald.
'Good directors are hard to find in any circumstances,' said Tracy. 'For a Christian charity like PFS, which requires candidates accepting the organisation's statement of faith, the field is narrowed drastically. But with the right contacts, the right candidates can be found.'
Action Planning has that level of experience, as well as a number of Christians like Tracy within its associate community. Their knowledge and connections are a valuable source of candidate referrals. Having provided recruitment and salary benchmarking services to PFS in the past – including the recruitment of current CEO Stephen Hammersley and one of the trustees – Action Planning was asked to help fill this crucial position.
'We have quite a conservative basis of faith, which means we fish in a small pool,' said Stephen. 'That said, care for the elderly is one area within our secular state in which the regulatory regime is set up to encourage spiritual care and it is important to make Christians aware of this opportunity. Action Planning understand where we're coming from, which means that, as well as screening out unsuitable candidates, they can screen in people who have the same perspective as us.'
• Pilgrims' Friend Society are on stand S53 at CRE National 2019
• Action Planning are on stand FC31at CRE National 2019
Who's exhibiting at CRE National 2019?
Book tickets for CRE National 2019