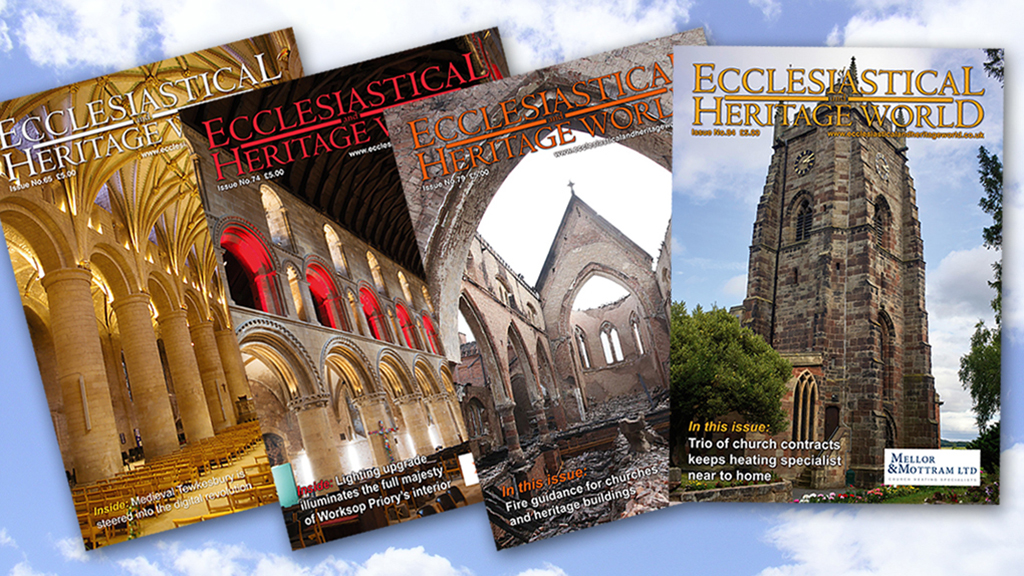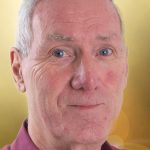 By
Dave Hall
Offering all that's new in church and heritage matters with a special focus on restoration and refurbishment – that's Ecclesiastical and Heritage World.
To boost the readership of its print version, the magazine, which has existed in print and on the web for more than 20 years, is now offering a free annual subscription. All the publishers ask is coverage of the postage and packing costs of £4.80 per year – that's for four issues!
To take advantage, click here to provide them with your email and the name and address of the subscriber. They will arrange everything else for you.
'Visitors to our website will find a searchable directory of all the expert services their church could need: from specialist architects and surveyors or technical wizards offering live streaming of church services to new sound systems or heating and lighting,' said Ecclesiastical and Heritage World's Steve Foley. 'There's metalwork, stained glass and even advice on keeping you safe from lightning strikes!'
You will also read a regularly-updated section previewing upcoming CREs and containing an array of experts offering services for your church. Back issues can be viewed here
'If your church has a story to share or if you are an expert with services to offer the sector, we would love to hear from you,' said Steve.
For more information click here.
CRE At Home
See the CRE At Home resources guide!
Our next exhibitions