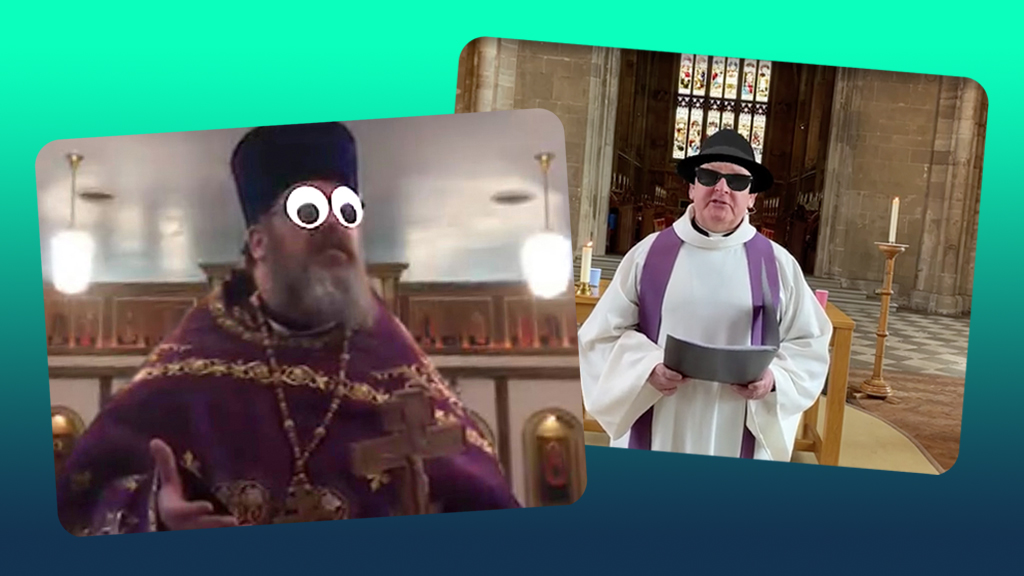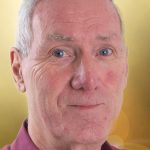 By
Dave Hall
Enjoy some of the funniest online service 'fails' and send Ship of Fools your favourite entries for the Streaming with Laughter poll
Ever since the hapless Revd Stephen Beach of St Budeaux, Plymouth, got a bit too close to some candles and set his jumper alight – 'Oh dear! I've just caught fire!' – churches around the world have been posting spectacular streaming service fails during lockdown.
Now Ship of Fools, the online community and magazine, is putting out a call for the funniest online church gaffes, which they will run in a readers' poll later this year – to discover the best 'Streaming with Laughter' moment. Nominate your favourite online church clip here!
'It's been wonderful to see how willing local churches have been to embrace online church during a very difficult year,' says Simon Jenkins, editor of Ship of Fools. 'Despite some embarrassing and downright hilarious moments, church leaders have been willing to take risks, make mistakes, and then post them online for the rest of us to enjoy. We want to celebrate that.'
Some of the best examples sent in to Ship of Fools so far include a tree falling onto a worship group drummer, who heroically battles the foliage to continue playing, and a Catholic priest who forgets to turn off the augmentation filters on his Facebook livestream during Mass. As a result, online worshippers see him continue to lead the service wearing, in turn, a cartoon pink moustache, a cat mask, and a pair of sunglasses.
'Our current print edition of CRE News (viewable here) offers several pages of useful advice on avoiding such calamities,' says CRE owner and MD Steve Goddard. 'And at CRE National in October (12-14) our special Church Digital feature will help churches go to the next level in learning how to broadcast their services effectively. However, with so many outsiders still, wrongly, viewing the church as po-faced, it's good to show how we are also happy to laugh at our misfortunes.'
If you've seen an online church service fail you'd like to nominate for the 'Streaming with Laughter' poll, follow this link to Ship of Fools
Our next exhibitions
CRE News
Your new 60-page products and services guide. Nothing beats reading it!