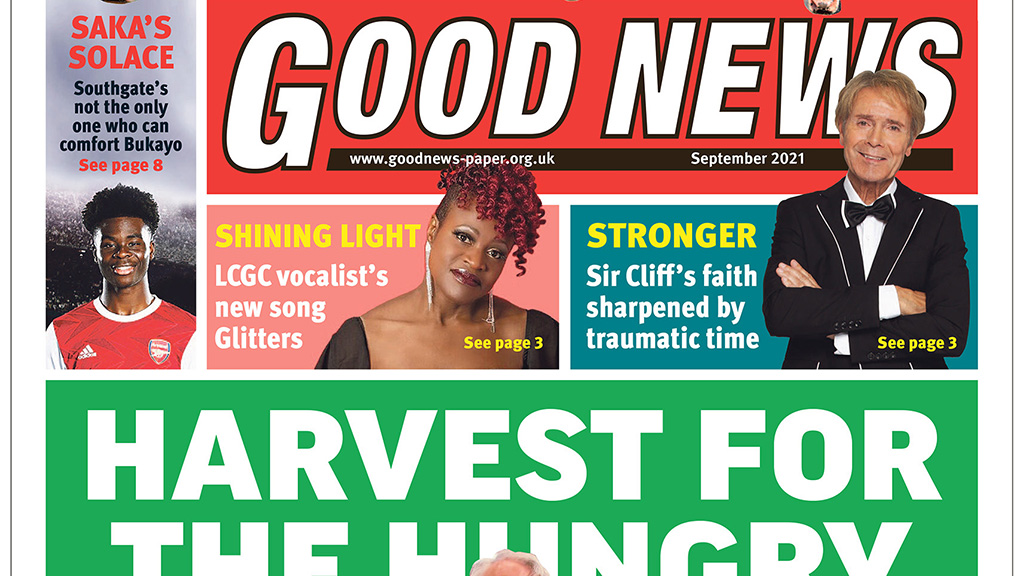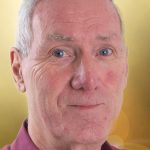 By
Dave Hall
Coventry Foodbank has served over 200,000 people over the past 10 years and founder Gavin Kibble has been recognised with an MBE for his vital work.
The September/Harvest edition of Good News outreach newspaper, exhibiting at CRE National 2021, features the inspiring story behind the project.
Gavin, formerly a highly-paid executive, sensed a calling from God.
'I knew I had to give up working as finance director of a multi-national company to help fight poverty,' he tells Good News.
Setting up a Christians Against Poverty debt centre he soon encountered a Nigerian couple who had no food or baby equipment for the child they were imminently expecting.
'They had half a lettuce and a can of tomatoes in the fridge – that's all,' recalls Gavin.
The incident opened his eyes to the need for a food bank, which he started in 2011. In its first year, Coventry Foodbank grew from just two to 11 distribution centres.
The full story is told in September's Good News, along with the testimonies of celebrities and ordinary Christians that fill the pages every month, including the founders of Noah's Ark Zoo, featured on BBC TV's Songs of Praise on 29 August.
At just 15p per copy, Good News makes a great give-away for sharing the good news of Jesus and is used by churches, evangelists and individual Christians across the UK.
• Good News are on stand D5 at CRE National 2021
Image: The Harvest 2021 issue of Good News evangelistic newspaper
Book your tickets to CRE National! – and save up to £5
Seminar Guide – See the complete guide to seminars and special features at CRE National 2021
Welcome Back – See an online version of the CRE National 2021 'Welcome Back' brochure
Our next exhibitions
CRE News
Your new 60-page products and services guide. Nothing beats reading it!