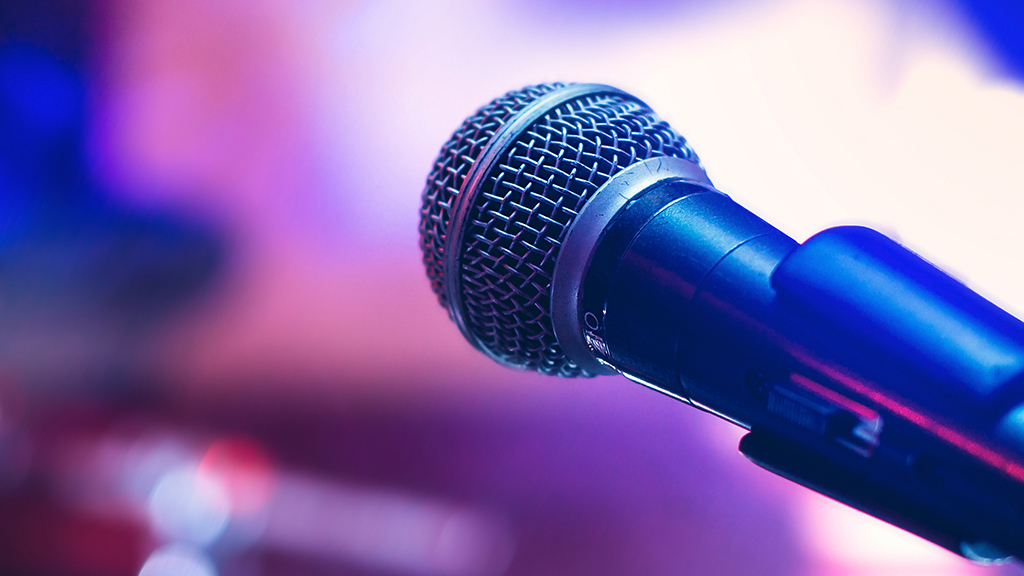 Whether you need a sound system, video projection, lighting, staging or set design, there are several exhibitors at CRE that can provide expert advice and services.
Installing new AV equipment into old buildings can present a whole raft of challenges. B+H Sound is one of a number of companies at CRE with many years' experience managing and delivering installation projects in every type of building from brand-new construction projects to those that are 12th Century Grade 1 listed.
'It's important to understand the unique architectural sensitivities of historic venues,' explains B+H's Brian Hillson.'Our design team work alongside and advise churches on developing uncompromised technical solutions that meet the stringent requirements of approval processes such as Church of England faculty or DAC permissions.'
Meanwhile, ChurchDesk will be at CRE to introduce churches to an intuitive and user-friendly all-in-one church management system. With offices in Copenhagen, London and Berlin, Churchdesk now serve 1000s of churches across the world and enables any person working in their church to benefit from the opportunities technology presents.
'We are on a journey with our churches and work closely with them building our product,' says ChurchDesk's Elliot Robinson. 'Since day one we have engaged our users to aide and influence the development of ChurchDesk. Meet us at CRE and take part in building the best tools for your church.'
Photo: iStock/Berezko