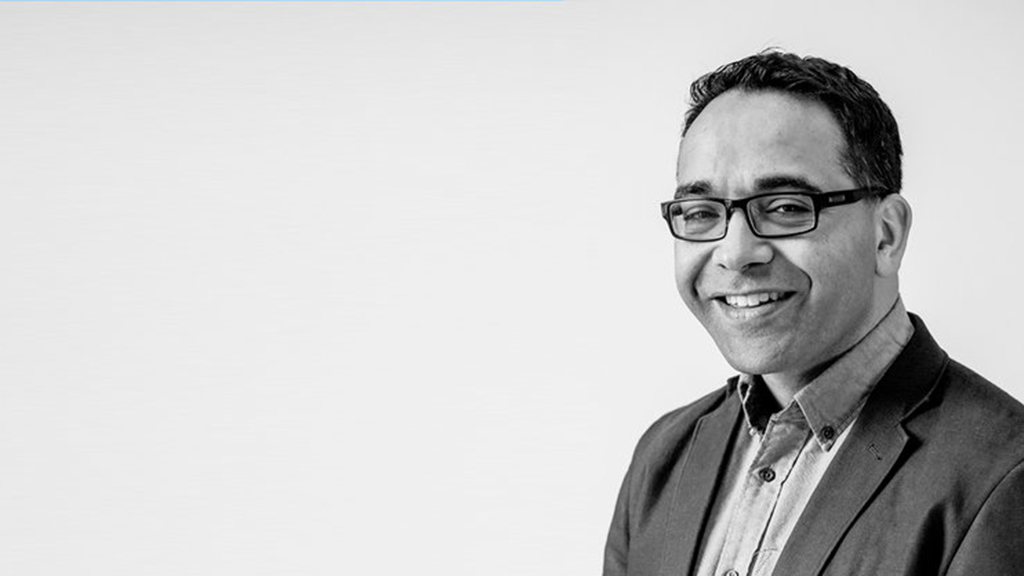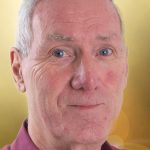 By
Dave Hall
Dr Krish Kandiah had been a missionary, youth worker and pastor – but found himself lost in his relationship with God.
That was until he rediscovered his Christian faith through understanding a simple secret: he had been adopted by his creator.
Interweaving a personal story with theological insight, Krish, sponsored by leading Christian charity World Vision, will be at CRE National 2019 to show visitors how his understanding of the doctrine of adoption 'changed everything'. The seminar will introduce visitors to his latest book – The Greatest Secret (John Murray Press).
'It is for anyone seeking new depth and intimacy with God,' explained Krish. 'The "secret" is woven throughout the pages of the Bible.'
Krish is an entrepreneur with a vision to help solve some of society's seemingly intractable problems through building partnerships between civil society, faith communities, government and philanthropy. He is also founding director of Home for Good, a young charity seeking to make a difference in the lives of vulnerable children by finding loving homes for them in the care system. He lives in Oxfordshire with his wife and seven children (through birth, fostering and adoption).
• Krish will speak on The Greatest Secret: Why adoption changes everything about our discipleship (3pm, Tue 15 Oct)
• World Vision are on stand S41 at CRE National 2019
Who's exhibiting at CRE National 2019?
Book tickets for CRE National 2019