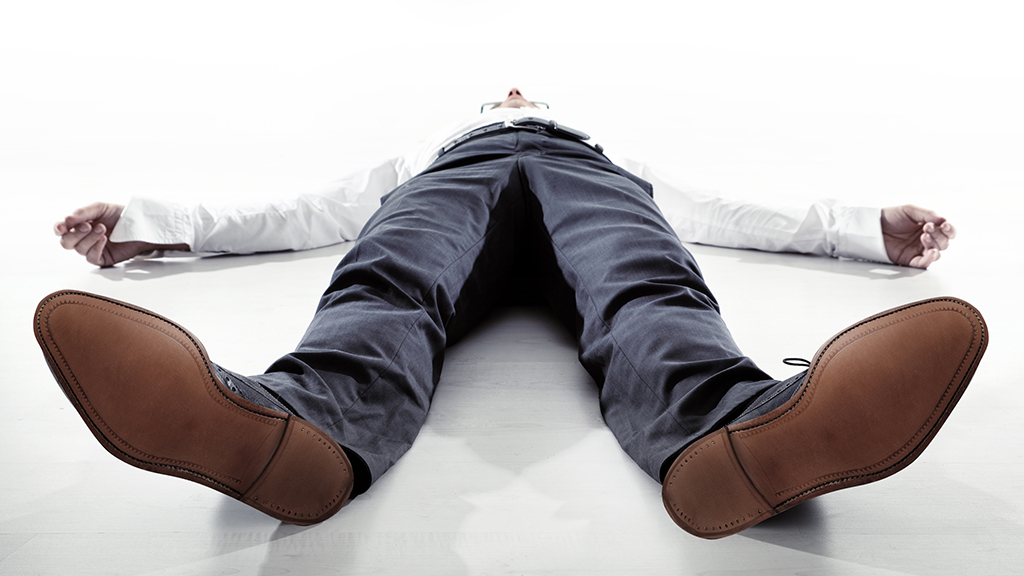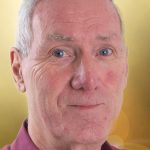 By
Dave Hall
Giving up your bed to sleep on the floor is just one task in a new experience for church members.
In taking up World Vision's Matthew 25 Challenge, congregations are invited to concentrate on Matthew 25:35-40 – to care for our 'neighbour' living in poverty around the world.
'Church members get daily text challenges to their mobile phone – or if they prefer, follow the challenges in a devotional booklet,' explained World Vision's Justin Bloomfield. 'Both include amazing stories of children around the world, prayers, inspiring videos and discussion points.'
This new initiative, introduced to churches at CRE National 2019, will help churches step into the lives of people living in poverty – and respond with the love of Jesus. The daily challenges are family-friendly and include giving up your bed to sleep on the floor and giving up a meal and all drinks except water.
As one church pastor said: 'It's easy to read scripture, but it's another thing to feel scripture.'
'Our prayer is that the Matthew 25 Challenge will give church leaders resources to help equip them disciple their congregations and build community and relationships, too,' said Justin.
• Visit the World Vision stand (S41) at CRE National 2019 to sign up your church to the Matthew 25 Challenge
Who's exhibiting at CRE National 2019?
Book tickets for CRE National 2019