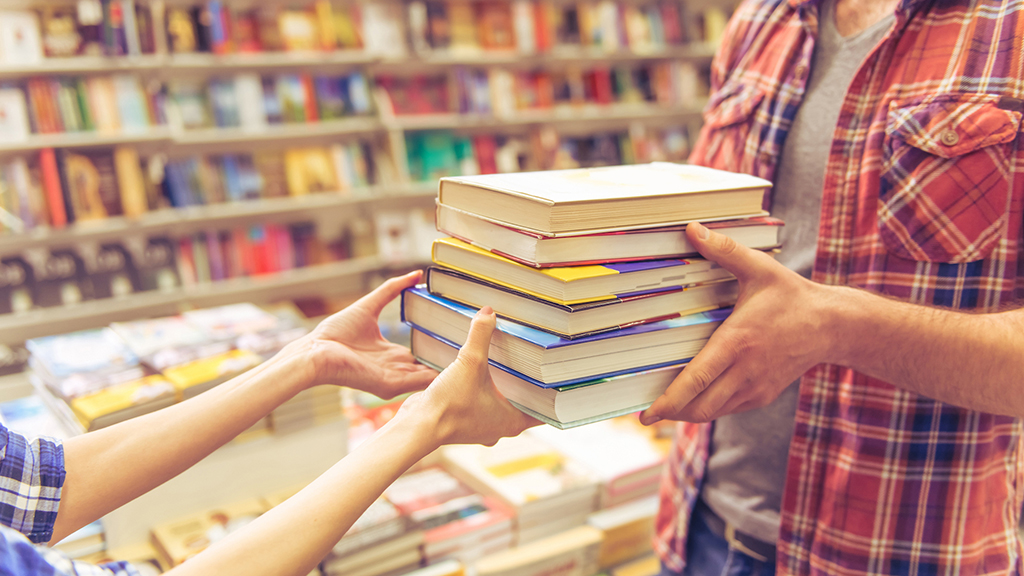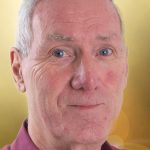 By
Dave Hall
A new initiative that enables participants to save 20 per cent on all purchases will be launched by Christian Literature Crusade (CLC) at CRE National 2019.
Called Equip, those signing up at the CLC stand (S17) will also take away a free book.
'The scheme has been designed to give easy access to the best resources for ministry,' said CLC's Daryl Wearring, 'at our stores, online or at events where CLC exhibit.'
By signing up you will also be told of special events at bookshops, receive regular e-newsletters about new church resources and get seasonal brochures highlighting key books and resources.
Among the free books on offer at CRE are: I'd like you more if you were more like me (John Ortberg), Out of darkness (Stormie Omartian), O Holy Night: A Christmas colouring book and The Very First Christmas.
'With books, bibles, music, DVDs, children's materials and a wide range of church resources this is an offer not to be missed and a chance to bless your church or Christian friends with the latest in Christian literature or music at a reduced price,' said Daryl. 'And every purchase at CLC helps support global mission projects around the world.'
• The CLC bookshop is on stand S17 at CRE National 2019
Who's exhibiting at CRE National 2019?
Book tickets for CRE National 2019