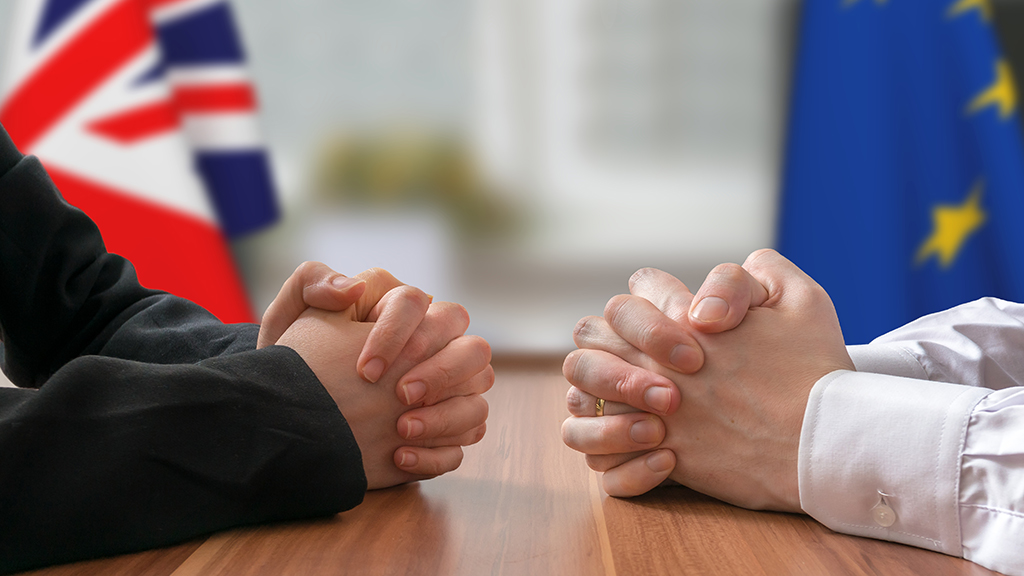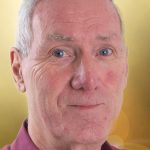 By
Dave Hall
A wall of prayer is CRE's response to the Archbishop of Canterbury's call for five days of prayer as we approach Brexit.
Visitors to CRE North will be invited to post their prayers on the wall (stand P66) following Bridging the Brexit Divide, a plenary led by Andy Flannagan of Christians in Politics (12pm, Wed 13 Mar), the day after Prime Minister Teresa May brings her latest Brexit Agreement with Brussels before Parliament. On the first day of CRE North, MPs may also be asked to vote on whether or not to leave the EU without a deal.
'It is very easy to feel paralysed by both the complexity and toxicity of the issues surrounding Brexit,' said Andy. 'We may feel as if we are sliding towards chaos but we follow a God who since the dawn of time has brought order from chaos. It shouldn't scare us. If you think we are in chaotic times, try living in the reign of Nebuchadnezzar!'
Order emerges from chaos through restored relationships, believes Andy.
'The cross sits at the centre of history because it makes possible the reconciliation between us and God and between us and those who may not feel like "us" anymore,' he said. 'There is currently a real danger of a cultural divide becoming a chasm. We need to build relationships across divides.'
Being on our knees won't just change the Brexit situation, it will change us – 'and that might give us just a chance to be peacemakers and bridge-builders.'
 
Those taking part in Bridging the Brexit Divide include Cllr Tanya Burch from Salford, Methodist minister Rev Ian Rutherford from Manchester and Irish singer and former MEP for Connacht-Ulster, Dana.
The Archbishop of York, Dr John Sentamu, has welcomed the initiative at Event City.
'CRE is an event that brings together churches from many different traditions and persuasions,' he said. 'It is an ideal place for positive discussion and agenda setting. My prayer is that we all find wisdom, courage, integrity and compassion for our political leaders and MPs, for reconciliation and a fresh and uniting vision for everyone.'
• Bridging the Brexit Divide is a plenary led by Andy Flannagan of Christians in Politics (12pm, Wed 13 Mar)
• The Brexit Prayer Wall will be on the CRE Prayer Team stand P66
> Who's exhibiting at CRE North 2019?
> See the seminar programme for CRE North 2019
> Who's exhibiting at CRE Sandown Park 2019?