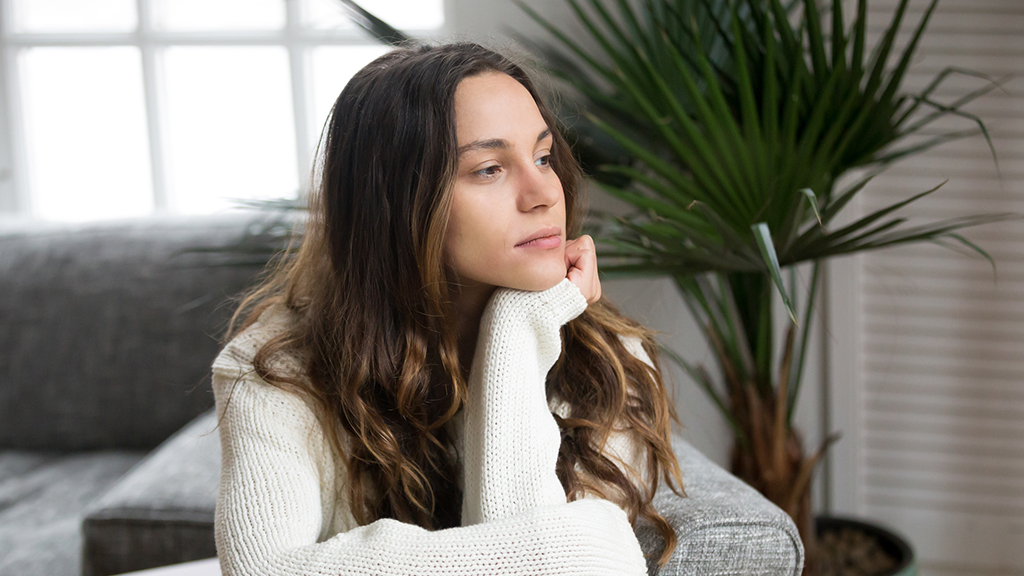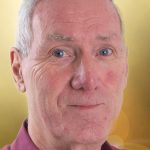 By
Dave Hall
At a time when two in every five of UK adults are single, churches should do more to welcome and include them.
So say Single Friendly Church, first-time exhibitors at CRE National 2021.

'Society is changing and the number of single people is increasing faster than ever before. Many churches are currently missing out on a huge portion of the population by focussing on couples and families,' explained executive director Amelia Gosal.

The organisation was set up after a survey of more than 3,000 single Christians discovered many felt isolated or lonely in church. Commissioned by dating website Christian Connection, nearly 70 per cent said that being married is the expected and accepted lifestyle in church. More than 40 per cent said their churches 'didn't know what to do with them'. As a result, some had stopped attending altogether.
Single Friendly Church invites churches to embrace five steps to welcome and include single adults. Practical changes in key areas, including teaching, leadership and social life, can make a big difference to a single person's experience of church.
'We've made it easy to make these changes with our simple checklist audit,' said Amelia. 'Single people can be dynamic members of your congregation and are vital to the future of your church. We'd love to meet you at CRE and hear about your church. And we'll send you on your way with lots of practical tips and free resources!'
• Single Friendly Church are on stand S8 at CRE National 2021
Book your tickets to CRE National! – and save up to £5
Seminar Guide – See the complete guide to seminars and special features at CRE National 2021
Welcome Back – See an online version of the CRE National 2021 'Welcome Back' brochure
Our next exhibitions
CRE News
Your new 60-page products and services guide. Nothing beats reading it!