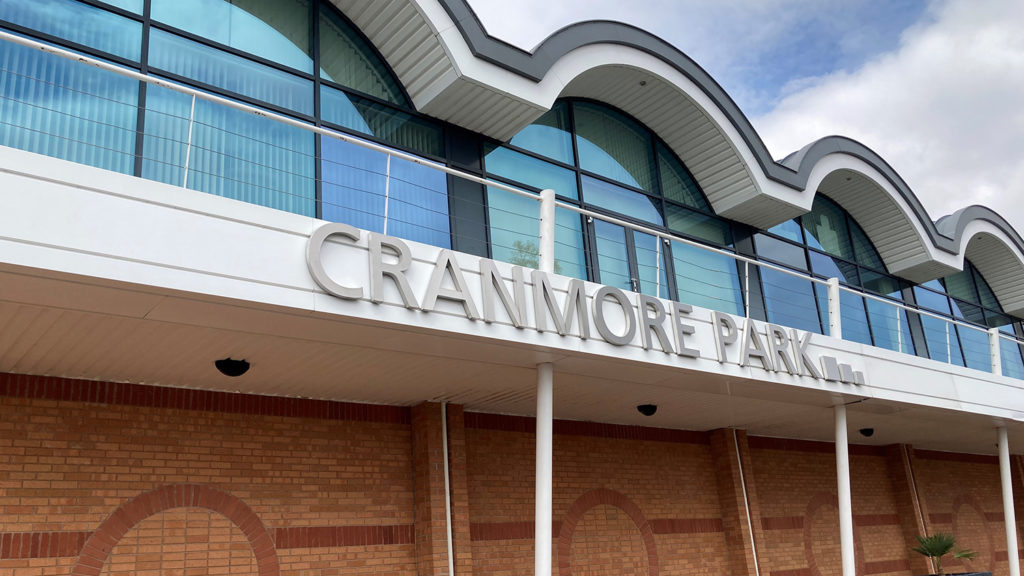 New customers in a fresh location, please. That's been the call from our valued exhibitors and we're delighted to respond with the first-ever CRE at Cranmore Park in Birmingham on 8-9 November 2023.
Almost 50 per cent of the visitors at our regional exhibitions in Manchester and Exeter told us they had never before been to a CRE. Anywhere. Still more had not been for many years. We expect similar statistics at CRE Midlands 2023. Indeed, some organisations will ONLY exhibit at venues outside Greater London, such is the interest from first-time visitors.
Now you can join them.
Our last visit to the Midlands, in March 2020, coincided with the rapid and unforeseen onset of Covid-19. So we're returning in double-quick time to make sure churches throughout Greater Birmingham and beyond get another opportunity to discover your goods or services.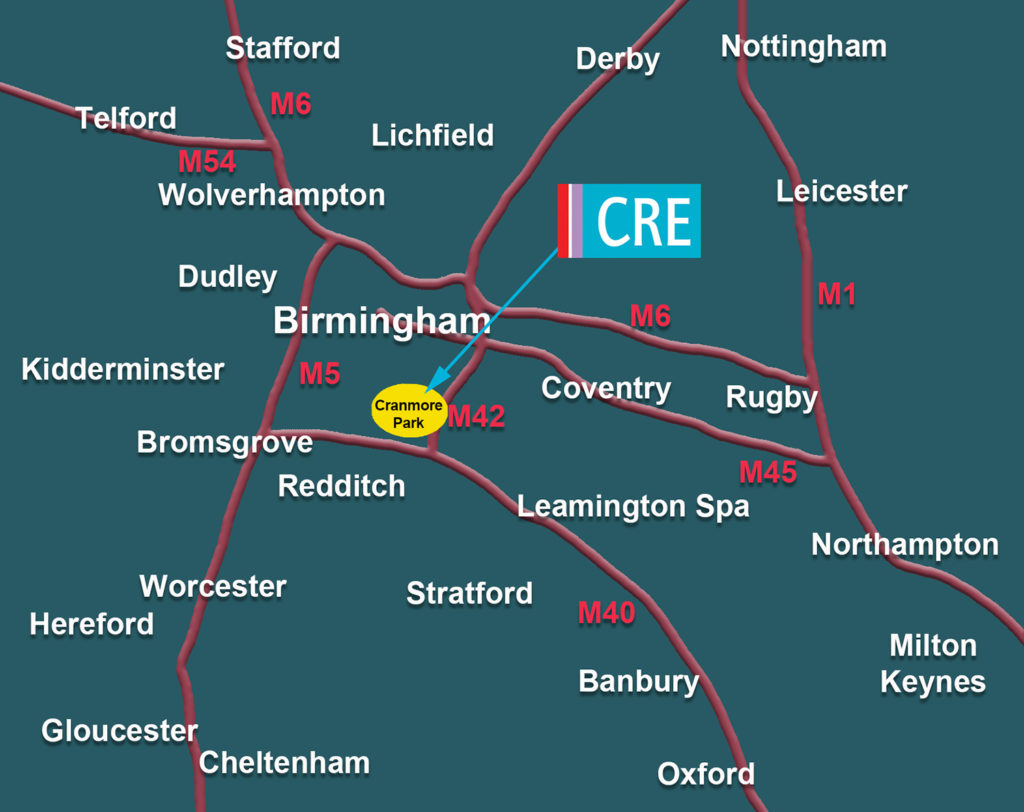 Cranmore Park is a friendly, relaxed venue, conveniently located near the motorway network, in the heart of England. At other nearby locations parking can prove prohibitively expensive for exhibitor and visitor alike – but Cranmore has parking for hundreds of vehicles and all the spaces are free!
Join us at CRE Midlands 2023 – where churches will go to discover you.
Click here for the official CRE Midlands 2023 brochure, floor plan and price list.
A limited number of space-only areas are available on request.
If you would like to exhibit at CRE Midlands 2023, please contact one of the sales team below.
Contact
James Batterbee
james@creonline.co.uk
0161 250 2306
Carol Malpass
carol@creonline.co.uk
0161 250 2467