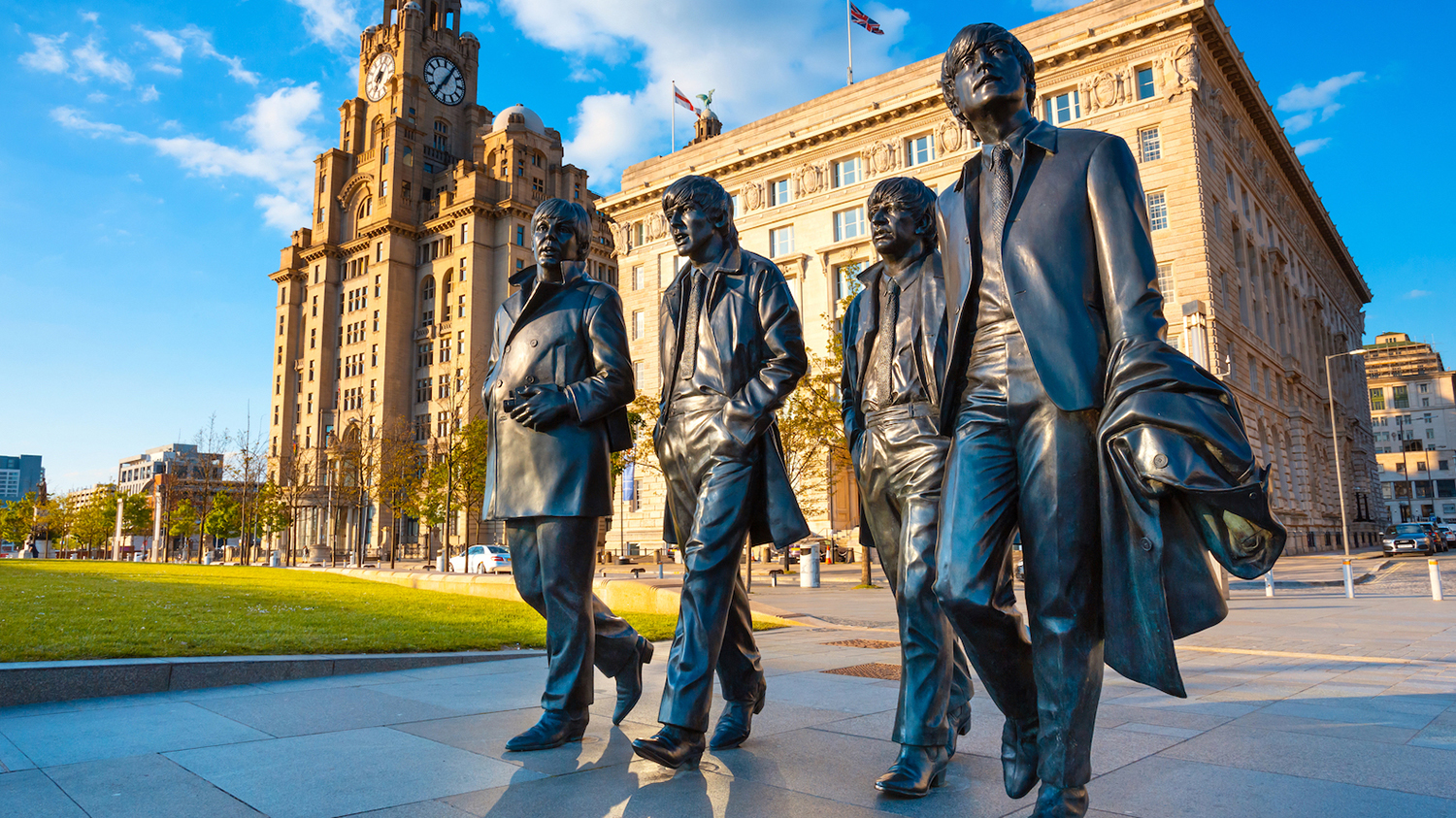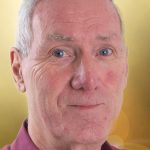 By
Dave Hall
For the first time in its 38-year history the Christian Resources Exhibition will hit the long and winding road to Liverpool.
CRE North 2023 takes place at the Exhibition Centre, Liverpool, on 3-4 May.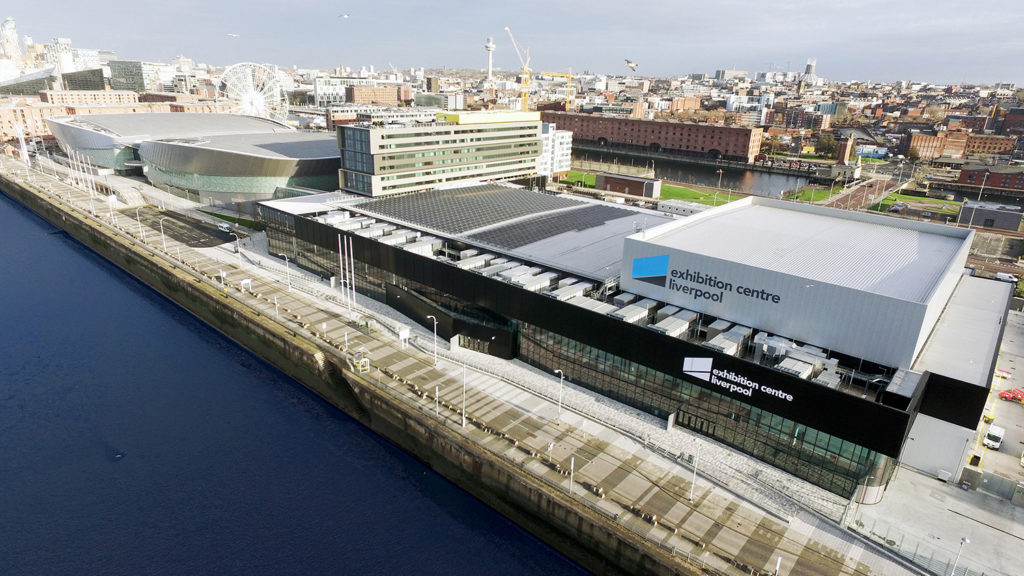 The purpose-built venue is in a stunning waterfront location on the banks of the Mersey. Liverpool city centre, two famous cathedrals and numerous places of historical and cultural significance are within walking distance – including the Beatles Story.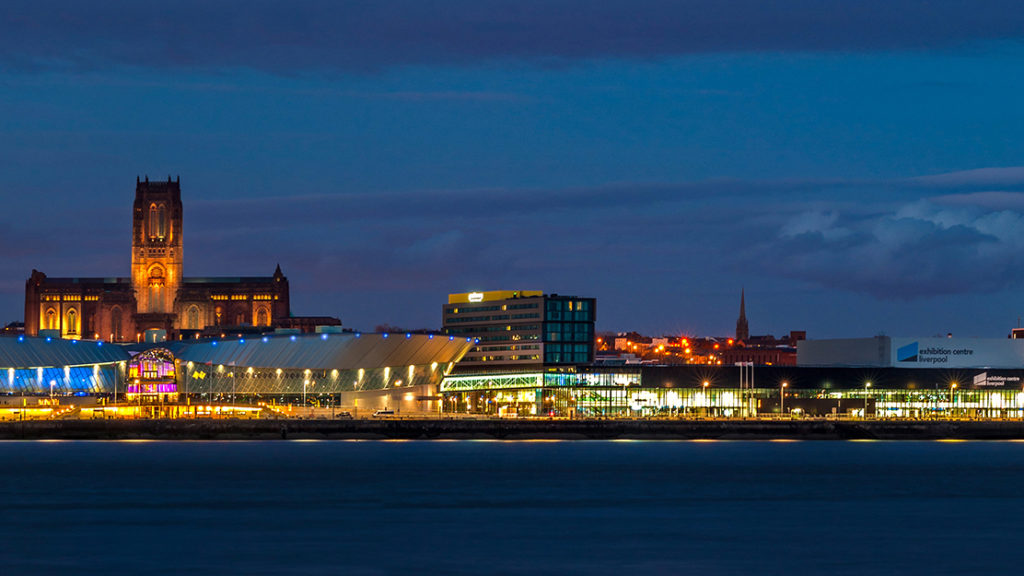 'We couldn't ask for a better place to hold the exhibition,' said CRE owner Steve Goddard. 'With our registered offices in nearby St Helens it really is a homecoming and we have already received a warm welcome from local church leaders and members alike.
'Our last exhibition in the north was at Event City, Manchester in 2019. The pandemic disrupted our plans but we are now delighted to announce our return to the region.'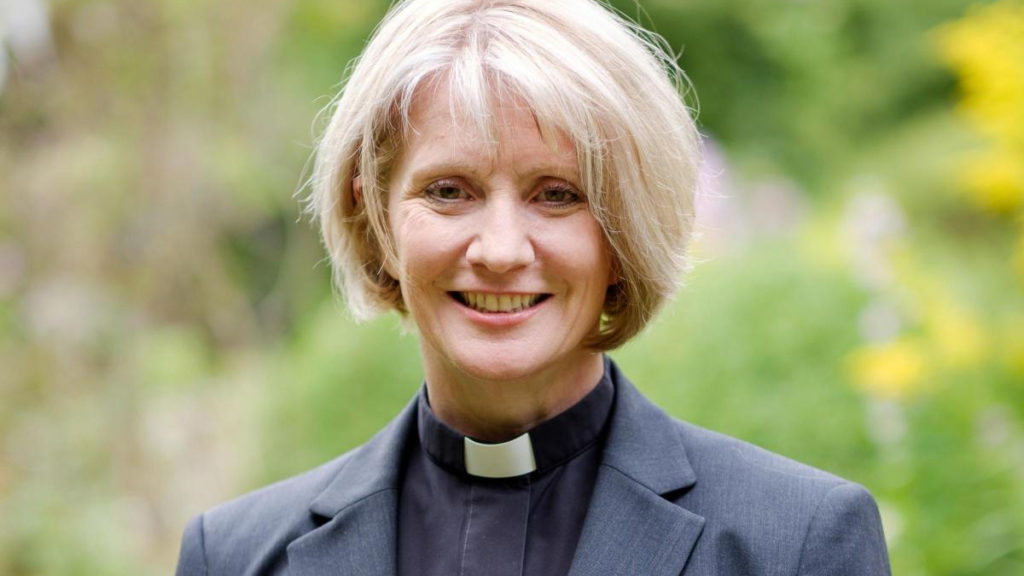 'It's great to hear Liverpool is hosting CRE North 2023. The event will showcase current Christian work and ministry, spotlight justice initiatives and draw us into the marketplace of Christian resources,' said the Rt Revd Beverley Mason, Bishop of Warrington (above). 'There'll be much to do and see and it will prove a fun and interesting day, whether you come on your own or with friends and colleagues.'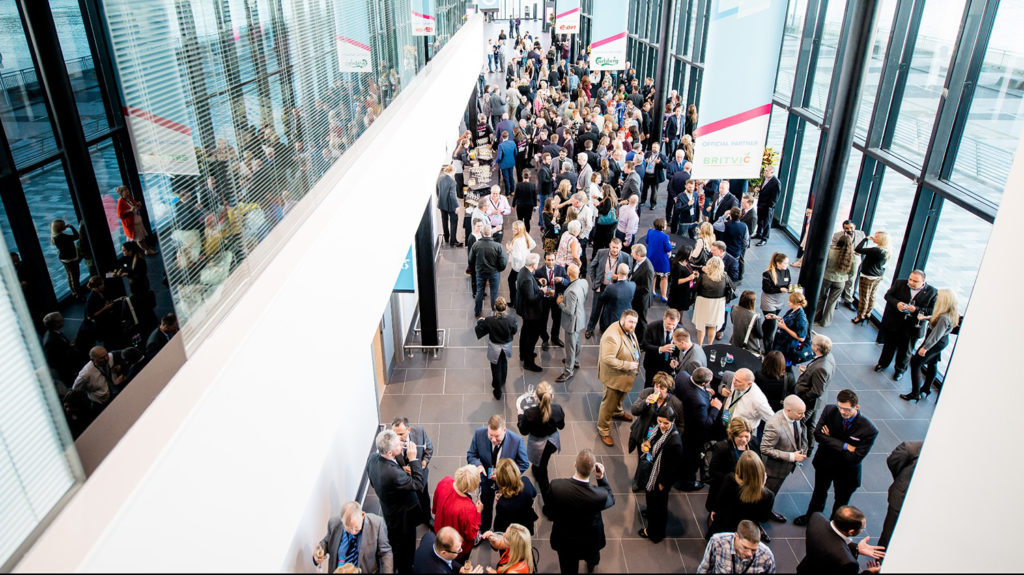 There are 1450 parking spaces available in the on-site Kings Dock car park, with accessible bays and electric charging points on every floor. Lime Street station is just a short taxi or bus ride away with direct services to London that take a little over two hours.
'In line with our other regional exhibitions, we expect half the visitors to be CRE first-timers – providing a fresh audience for our 140+ exhibitors,' said Steve. 'And for organisations that have struggled from the effects of Covid-19, our new CRE Bursary is an option to help them meet the costs of a stand.'
Potential exhibitors are invited to contact the CRE sales team: Carol on 0161 250 2467 (carol@creonline.co.uk) or James on 0161 250 2306 (james@creonline.co.uk). Visitor registration will open in early autumn.
Find out more
Please click the links below to view the floor plans and price list for CRE North 2023: