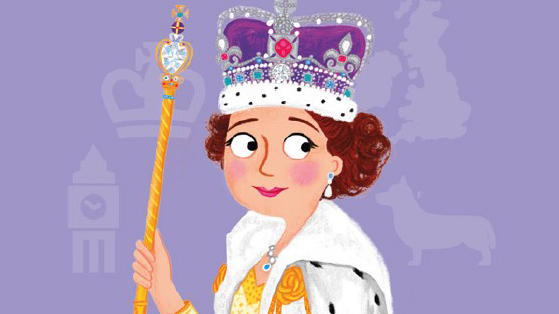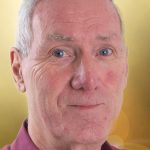 By
Dave Hall
Primary school children are being challenged to celebrate the Queen's Platinum Jubilee by entering a competition run by a CRE South West exhibitor.
Kerry Evans, head of Open the Book, said: 'The Queen values the stories in the Bible and has lived a life of service to the nation. We are linking these two aspects in the competition. We want children to use a Bible verse that talks about the importance of service as their inspiration and illustrate it by submitting a drawing, poem, a short story of no more than 500 words – or even a comic.'
Any suitable Bible verse can be used but examples given are 1 Peter 4:10: 'Each one, as a good manager of God's different gifts, must use for the good of others the special gift he has received from God', Acts 20:35: 'There is more happiness in giving than in receiving' and John 12:26: 'And my Father will honour anyone who serves me'.
The competition starts on March 1 2022 and entries must be submitted by email up to 5pm on April 29. Ten winning entries will each receive an individual copy of the Family edition of the Good News Bible, and copies of Queen Elizabeth II: The Queen Who Chose to Serve by Alison Mitchell and Emma Randall for each of their classmates.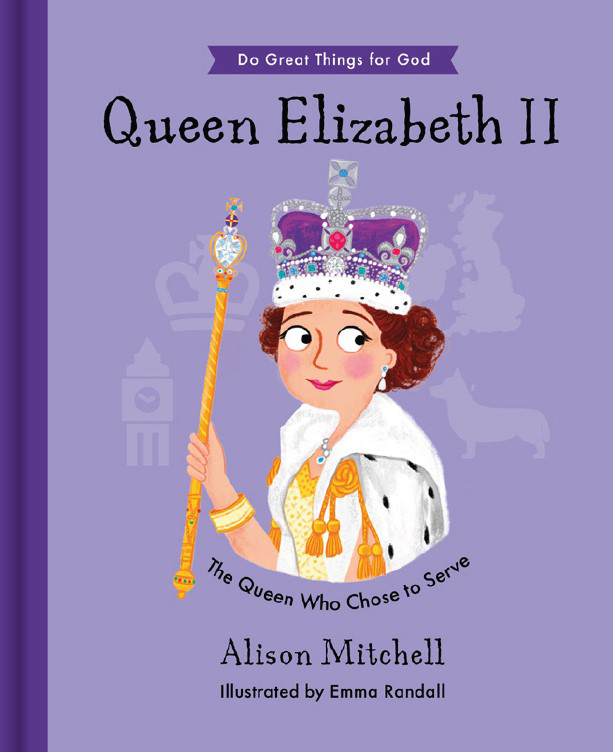 The book, published by The Good Book Company, is an inspiring children's biography of Queen Elizabeth II highlighting the Christian faith that has underpinned her 70-year reign, chronicling key moments in her life.
Open the Book is part of the Bible Society and winning entries will be published in the Bible Society's Word in Actionmagazine.
Terms and conditions can be found here.
• Open the Book will be on the Bible Society stand D26 at CRE South West
Book your tickets to CRE South West! – and save up to £5
Seminar Guide – See the complete guide to seminars at CRE South West 2022
Your invitation – See an online version of the CRE South West 2022 brochure
Our next exhibitions