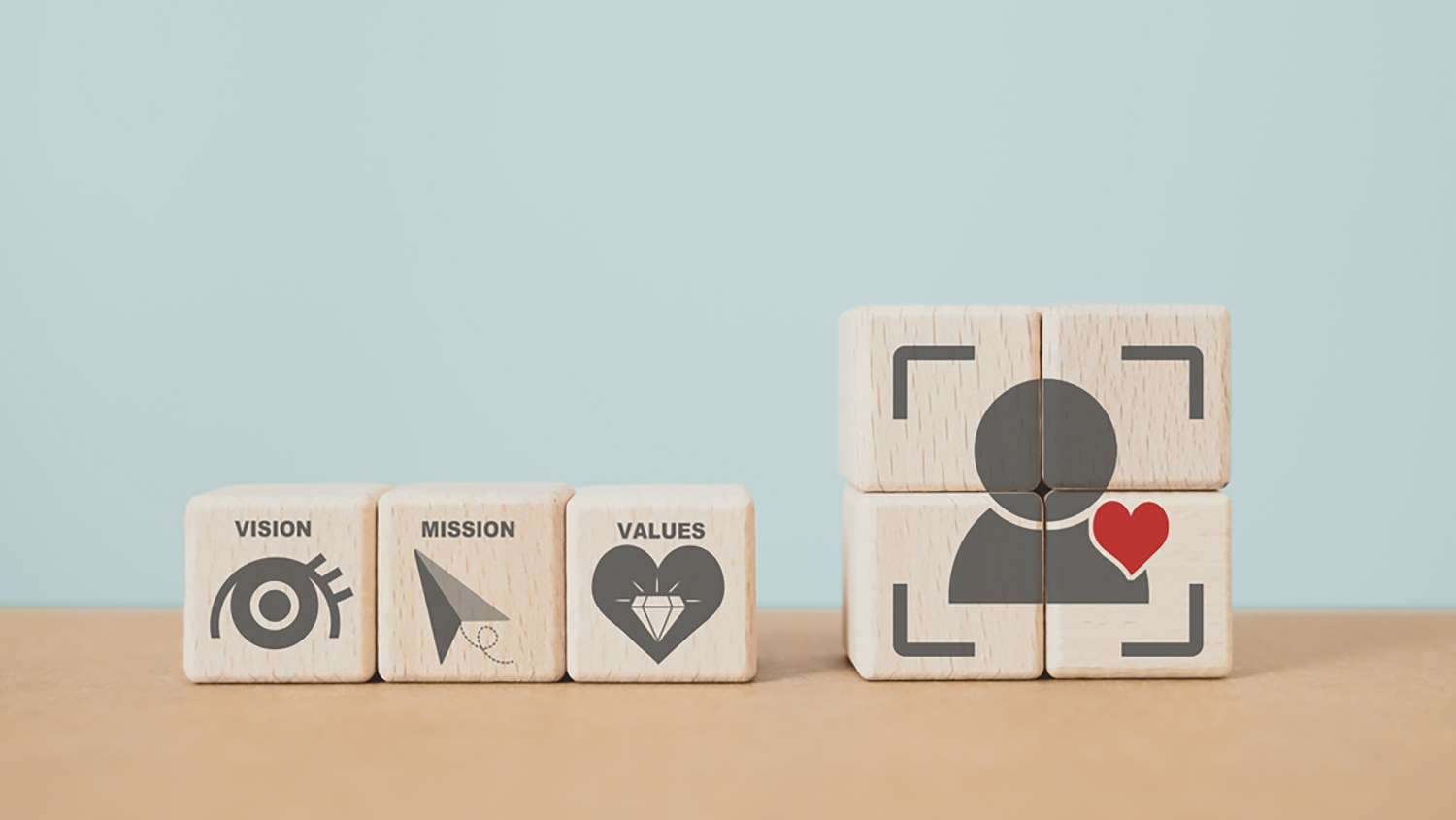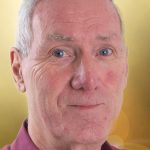 By
Dave Hall
A church-based insurance company, established before WWI, has undergone a rebranding transformation.
Established in 1909, Sagic, owned by The Salvation Army, is one of the oldest ethical insurers in the country. It has undergone the changes to better reflect the company's values and commitment to customers and the wider community.
An updated brand purpose – Insuring You Helping Others – reflects the company's commitment to providing supportive insurance that goes beyond traditional policies.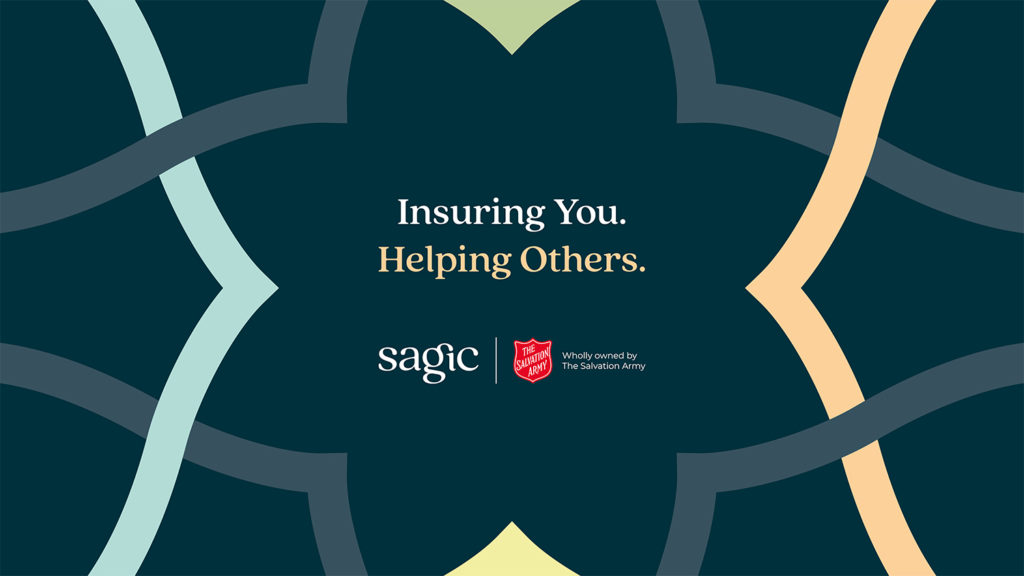 'We're a values-driven company that's committed to giving back to great causes,' said Gordon Dewar, chief executive officer. 'We support the diverse work of this renowned global charity. We provide insurance products to families, businesses and church organisations across the UK and have a long-standing heritage of community engagement and giving back.
'We are not just an insurance company, but a company that cares deeply about our customers and the communities we serve. Our renewed focus on positive values and high standards will guide us as we continue to provide exceptional service and make a meaningful impact in people's lives. I am thrilled to be a part of this transformation, and I am confident that our customers and the businesses we interact withwill be equally proud of what we accomplish together.'
Sagic's commitment to exceptional service is reflected in its five-star rated home insurance product, rated highly by Fairer Finance, Moneyfacts and Defaqto Fairer Finance.
• Sagic are on Stand E5 at CRE Midlands
Book your ticket for CRE Midlands 2023 here from as little as £3
Organisations looking to book a stand should contact James Batterbee 0161 250 2306 (E: james@creonline.co.uk) or Carol Malpass 0161 250 2467 (E: carol@creonline.co.uk)
Click to view the latest floorplan and price list for available stands