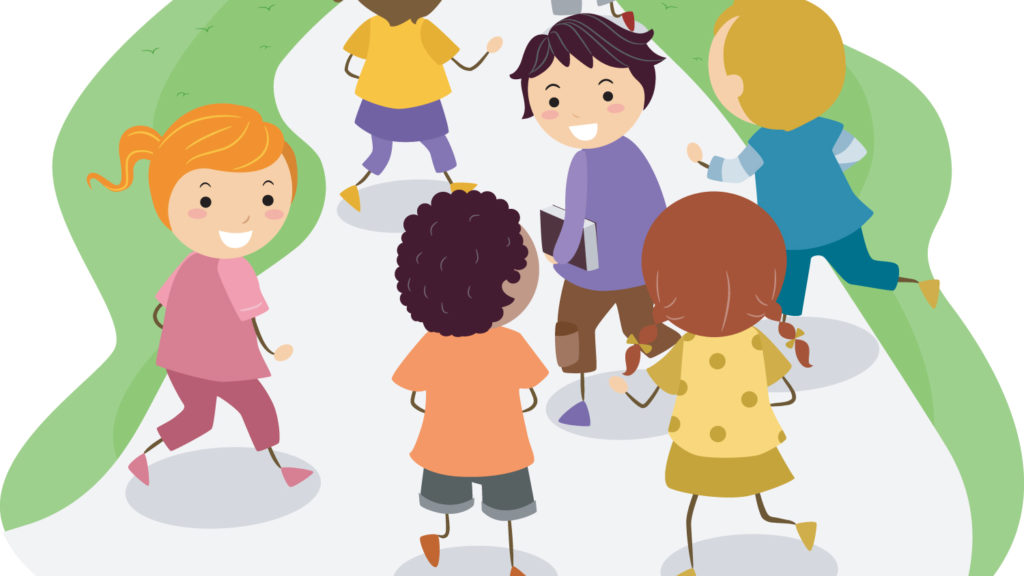 CRE National 2022
Sandown Park, Surrey
Wed 12 Oct

A day conference to help you develop a well-structured ministry to families and children and discover the latest thinking and resources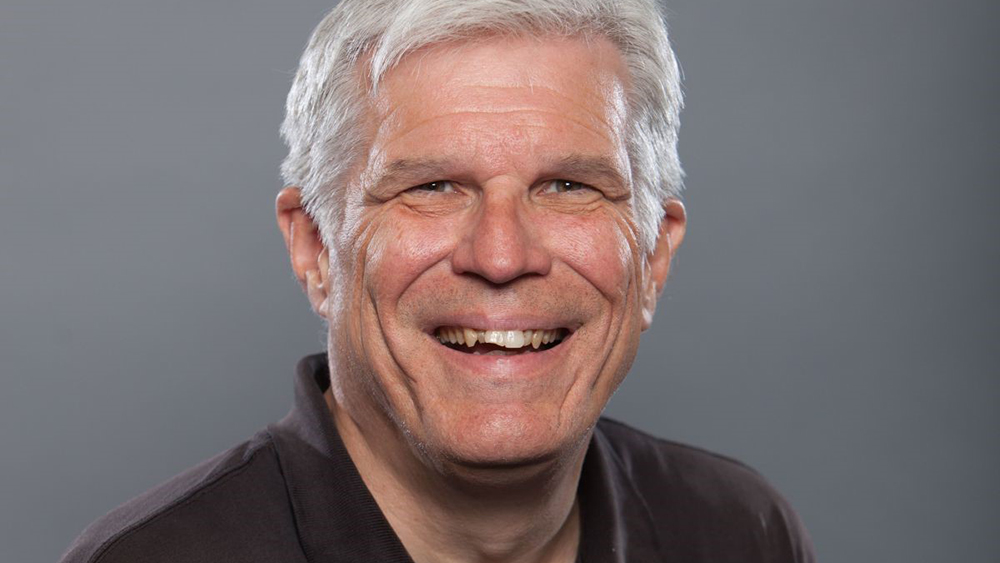 11.00-12.30 Lifting the Lid on intergenerational communities
The why and how of all ages worshipping, growing in faith and serving together. Hosted by Dave Gidney (Children Worldwide and Children Matter) with Bob Hartman (author of the Lion Storyteller Bible and many other books) and others.
What to do when the family service doesn't work
A biblical overview of intergenerational ministry
A discussion on the benefits of an intergenerational church community
Three different practical approaches to the building of an intergenerational community presented by experienced practitioners
A chance to interact with those at the cutting edge
1.00-1.45 Lifting the Lid on child spirituality
How God and children connect. Hosted by Alan Charter (Global Children's Forum and Children Matter) with input from Dave Roberts and others.
A biblical overview of what we mean by children's spirituality
How to nurture a child's spiritual experience
Ways to support families and children with additional needs
Practical ideas with under 5s
Going deeper with older children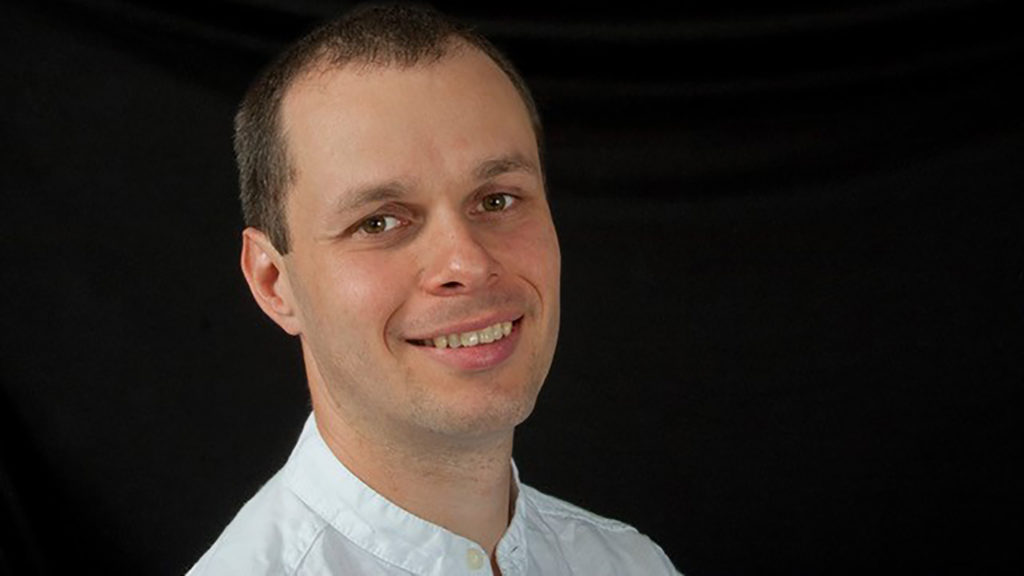 2.00-2.45 Lifting the lid on children participating in church life and mission.
Hosted by Olly Goldenberg (Children Can and Children Matter) with input from Karen Saunders and others.
Should we encourage children to participate in church ministry?
What does the Bible have to say about children participating?
How the whole church will benefit when children take their place in the body
Are there any dangers we should consider?
Practical ideas for releasing children in your setting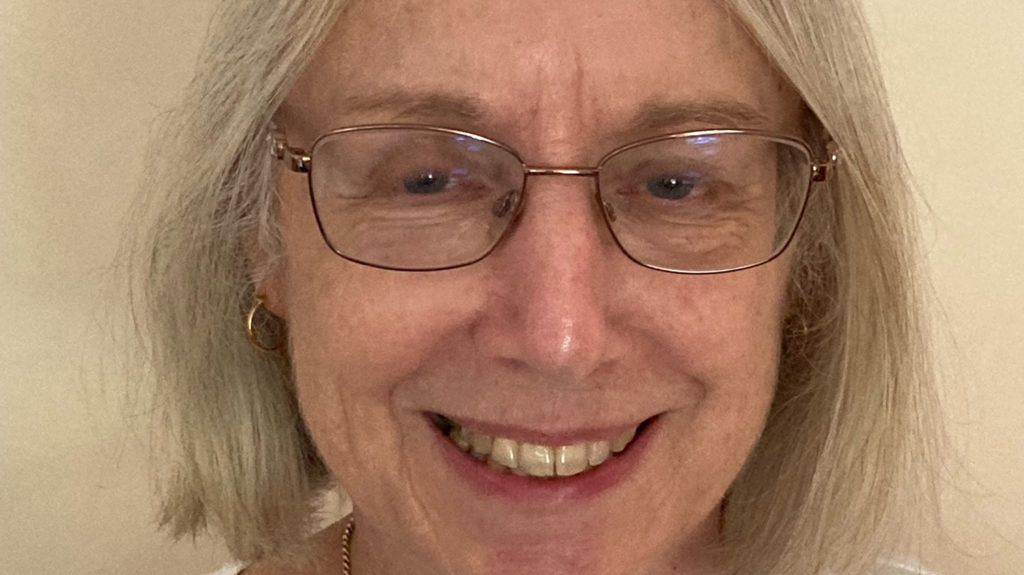 3.00-3.30 Lifting the Lid on families
Connecting with God at home. Hosted by Sue Price (Hand in Hand conference and Children Matter) with input from Andy Frost and others.
What does a spiritually healthy family look like?
How to encourage families to walk a faith journey
Reconnecting with families post-Covid
Practical ideas for families to worship at home
A chance to discuss and ask questions
All sessions are free to attend and no booking is required though you are advised to be at each session early to ensure a seat.
• Hand in Hand are on stand J5 at CRE National 2022
Book your tickets to CRE National 2022 for as little as £3 (£8 on the door)
Our next exhibitions