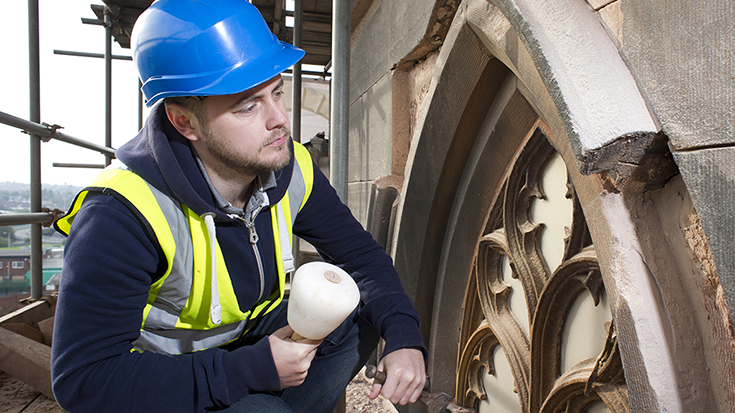 Your building may be a drain but with the right kind of advice at CRE it can become a fountain.
Whether you are maintaining an historic building that needs a lot of loving care or going for growth with a brand new extension, CRE offers you row upon row of experts who have faced similar challenges and want to pass on helpful advice.
A number of organisations will advise you on heating, sound systems, kitchen equipment, pews, pulpits, dry rot, stained glass – and, of course, chairs.