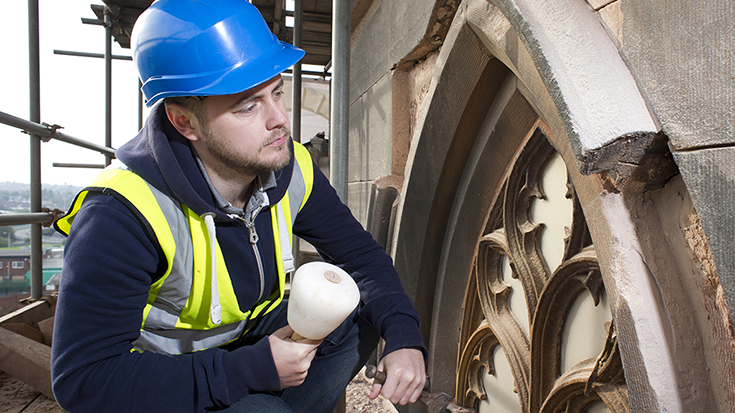 > Book tickets for CRE National 2019
Your building may be a drain but with the right kind of advice at CRE it can become a fountain.
Whether you are maintaining an historic building that needs a lot of loving care or going for growth with a brand new extension, CRE offers you row upon row of experts who have faced similar challenges and want to pass on helpful advice.
One exhibitor has even published a book on the subject. Packed with information on effective engagement with the whole community, Buildings for Mission, by Church Build's Nigel Walter, covers a wide range of practical issues affecting church buildings, from caring for medieval masonry to installing multimedia electronic systems.
'We've set out to offer essential information and easy-to-follow advice on heating, lighting and energy efficiency, installing a kitchen or toilets, dealing with damp and much more,' said Nigel. 'The best buildings are created from a close partnership between client and architect.
'We like to think of our role as being a critical friend. We're at your side to support and guide, but we're also there to question. When choosing an architect, what you are really buying, therefore, is not a product, not even a service but a relationship.'
A number of organisations will advise you on heating, sound systems, kitchen equipment, pews, pulpits, dry rot, stained glass – and, of course, chairs.
Since 1972 Irish Contract Seating (ICS Furniture) have been quietly designing and crafting beautiful bespoke furniture for places of worship right across Ireland, the UK and beyond. In August 2018 Pope Francis was seated on a specially commissioned chair designed by Gavin Duignan of ICS. For many weeks the project was quietly worked on by skilled craftsmen on the production floor in Dromod. Gavin delivered the chair himself to Knock in the days leading up to the visit, calling it 'one of the proudest moments of my career.'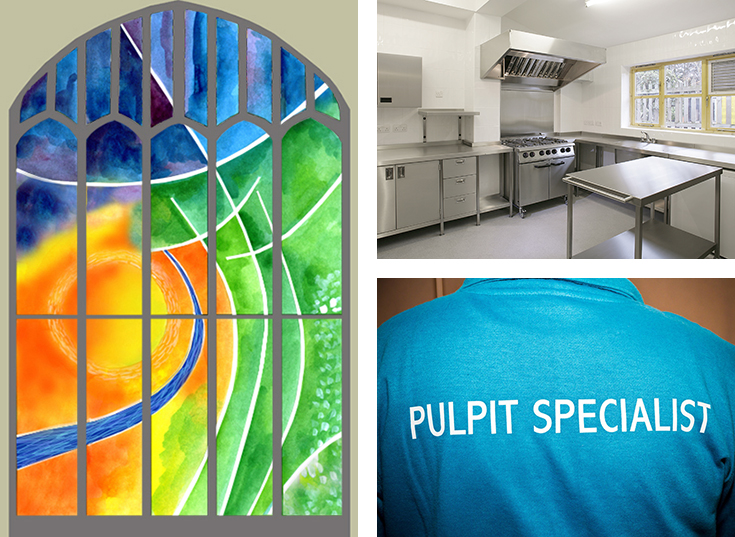 > Book tickets for CRE National 2019
> Who's exhibiting at CRE National 2019?