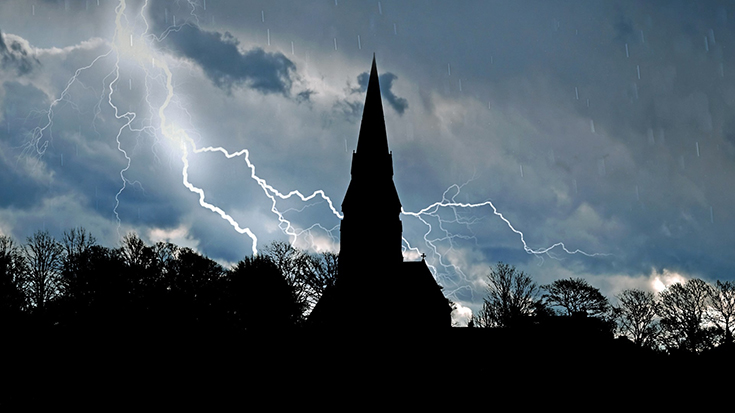 > Book tickets for CRE National 2019
Don't let limited budgets dampen those dreams! CRE is the best place to seek professional advice on all church-based financial matters.
A vital area of concern is VAT and key questions include:
• Do I really have to pay that much VAT?

• Can I reduce it within the law while maintaining integrity?

• With such complicated rules, how can I be sure that I won't have to pay more VAT at a later date?
Exhibitor Les Howard of vatadvice.org is in business to help churches and other organisations mitigate VAT costs, reduce project expenses and help fund other ministries – at the same time providing certainty for the project.
'The rules concerning the purchase, construction or development of land and property are complex,' explained Les, who has more than 25 years' experience in VAT, including a spell working for H M Revenue & Customs. 'Professional advice should always be sought and as early as possible. It may be that the VAT consequences of a proposed project will have a significant effect on its viability.'
In today's litigious world, churches face risks far beyond property damage.
 
Russell Hickman, church specialist at Access Insurance, said: 'They should regularly consider the situation and be comfortable that they have sufficient insurance and risk management arrangements in place.'
Access serve over 2,500 churches in the UK, providing advice on getting the right cover in place, as well as helping in the event that a claim needs to be made. From the last 1,000 claims Access have helped church clients to make, several stand out as warnings to other churches.
'In one case a woman fell down a flight of stairs after the lights were turned out, in an apparent attempt to encourage people to leave the premises. The compensation she received for her injuries was over £70,000,' recalled Russell. 'Thankfully the church had adequate insurance.'
By 2025 Access aim to be giving £500,000 to charity each year. They are also in the process of setting up a fund churches can apply to for small grants for community, outreach and evangelism projects.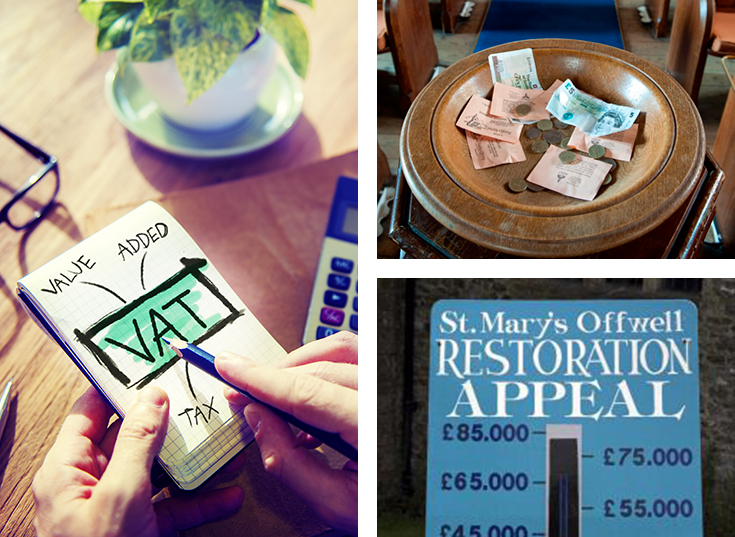 > Book tickets for CRE National 2019
> Who's exhibiting at CRE National 2019?