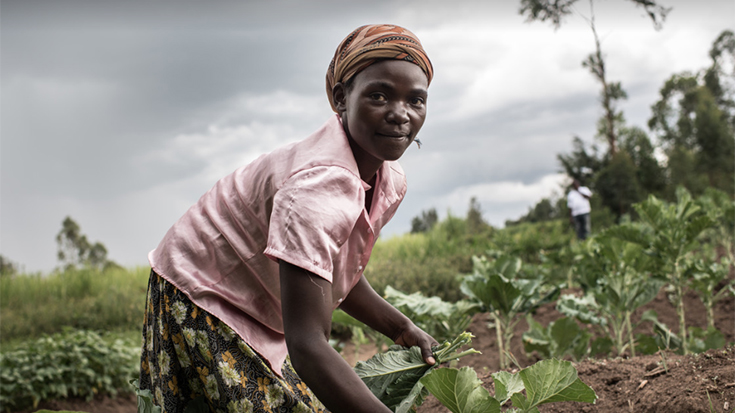 Photo: © Send a Cow
> Book tickets for CRE National 2019
CRE visitors tell us they come seeking resources for mission – but what exactly are they looking for and in what context?
As Global Connection's Martin Lee explains: 'Mission is no longer from here to there, but local and not just cross-cultural. In particular the evangelical church over the past 30 years has rediscovered social action, social justice and creation care. "Integral Mission", the coming together of the false separation between word and action, seems to have won in our terminology.'
A range of mission organisations are presented at CRE with a variety of programmes at local and global level, including:
• Compassion
• MAF
• World Vision
• Send A Cow
• Samaritan's Purse
• Hope Now
• Kisumu Children Trust
• Church Army
• Youth for Christ
• Christian Vision
• Fund for Human Need
• Embrace the Middle East
• Starfish Malawi
• Mission Direct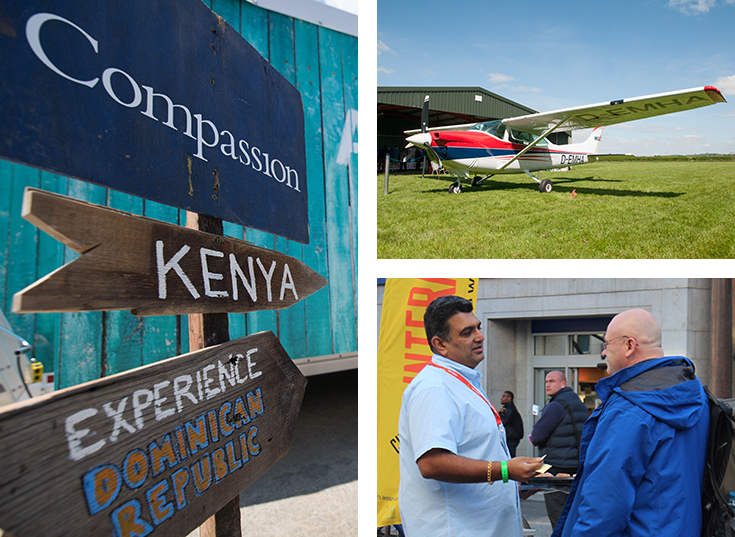 > Book tickets for CRE National 2019
> Who's exhibiting at CRE National 2019?