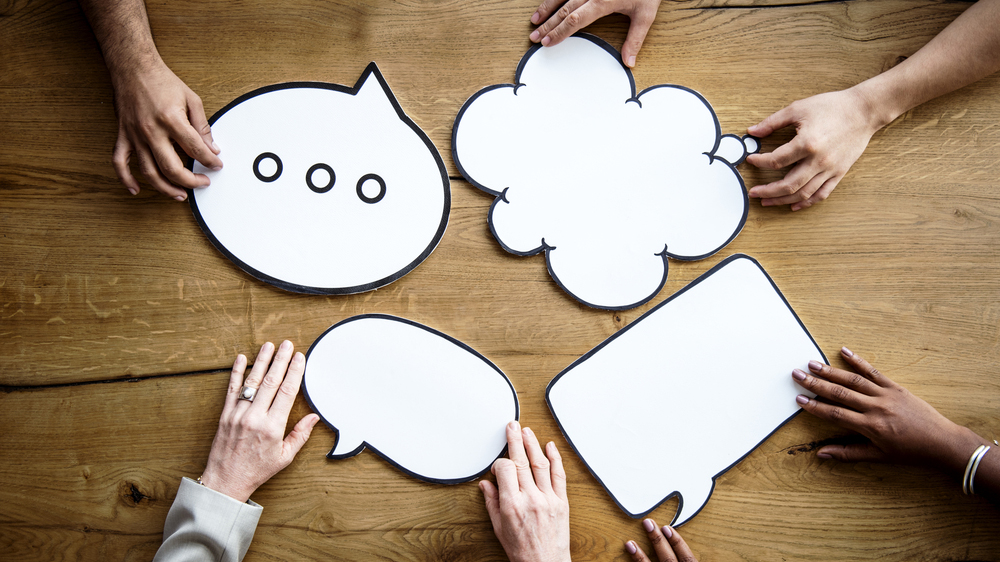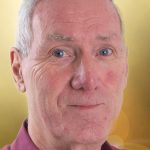 By
Dave Hall
What do you talk about with non-Christian friends? The latest box set on Netflix? Contestants on the latest TV talent show? The weather report?
For most of us, it's easy to find something trivial to provoke a conversation – but our faith is a different matter.
'We have connections with lots of people in our daily lives but what's the next step?' asks Sharon Lanfear (pictured below) of CRE 2018 exhibitor The Ugly Duckling Company. 'Not every friend or acquaintance is ready to attend a Sunday service or an enquiry course. They don't want to be told what to believe but are happy to have a conversation. That's where we come in!'
The Ugly Duckling Company provide a number of creative ways to stimulate meaningful 'Jesus' conversations in contemporary culture.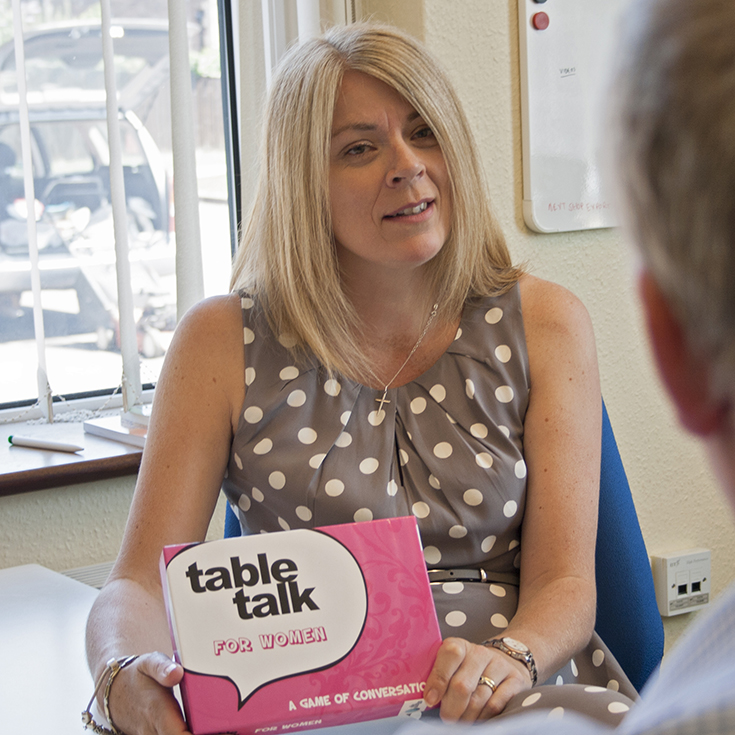 'We have several ideas and initiatives you can use with friends, family, colleagues and neighbours,' explains Sharon. 'These resources could be described as pre-evangelism, in that they are aimed at those who are not engaged with church in a meaningful way.'
Table Talk is one such resource – a conversational game which creates space to explore the big (and not-so-big) questions of life, articulate your thoughts and discuss ideas meaningfully with others.
A variety of Table Talk packs are available, targeting a variety of users, from youth and children to third agers. In addition, you will find a series of apps on the Apple App Store and Google Play Store.
'Table Talk helps move people on in their spiritual journey,' says Sharon. 'And I'll be showing you how at CRE 2018.'
The Ugly Duckling Company are on Stand S109 at CRE 2018
Photo: Sharon Lanfear of The Ugly Duckling Company