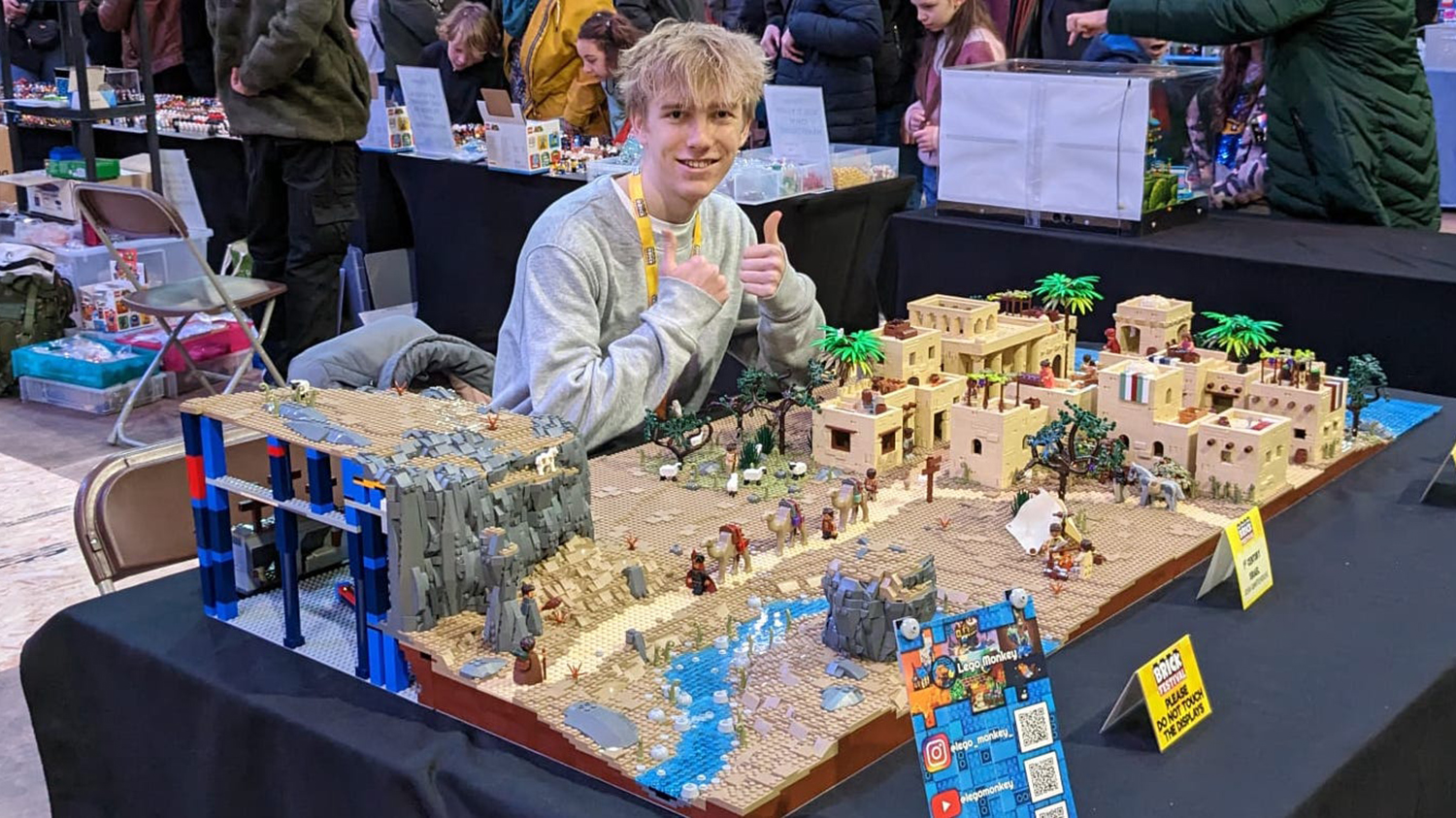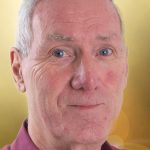 By
Dave Hall
Churches looking for ways to get children to tune into the Christmas message would do well to check out Go Chatter Videos' multi-media resources.
The Coventry-based company will be at CRE Midlands 23 with an 8ft by 4ft Lego set based on Bible narratives. They will also show a series of animated videos with Lego figures that bring to life well-known biblical stories.
Joshua Whitehouse and Joshua Manley, who joined the Go Chatter Videos team last year, are responsible for all the animations and editing.
The company are offering a complete Christmas Lego multimedia resource for children's groups and services. The pack contains loads of ideas and resources for running a Christmas Lego multimedia group or family service and includes six animated Lego Christmas videos, games, talk notes, crafts and publicity resources.
With Hope Together, Go Chatter have also developed an augmented reality Lego Christmas story trail – a quest to find hidden videos that tell the Christmas message. A series of five videos, each activated by a QR code, feature Mary, Joseph, the shepherds, the wise men and Jesus. This augmented reality video search is soon to launch nationwide in the toy stores of The Entertainer.
Go Chatter's Dan Rackham will talk about the project at CRE Midlands 23 (12pm, Wed 8 Nov, Talks Area 2) and the Go Chatter Videos team will be available to chat to visitors to the exhibition over both days.
• Go Chatter Videos are on stand B3 at CRE Midlands 23
Book your ticket for CRE Midlands 2023 here from as little as £3
Organisations looking to book a stand should contact James Batterbee 0161 250 2306 (E: james@creonline.co.uk) or Carol Malpass 0161 250 2467 (E: carol@creonline.co.uk)
Click to view the latest floorplan and price list for available stands