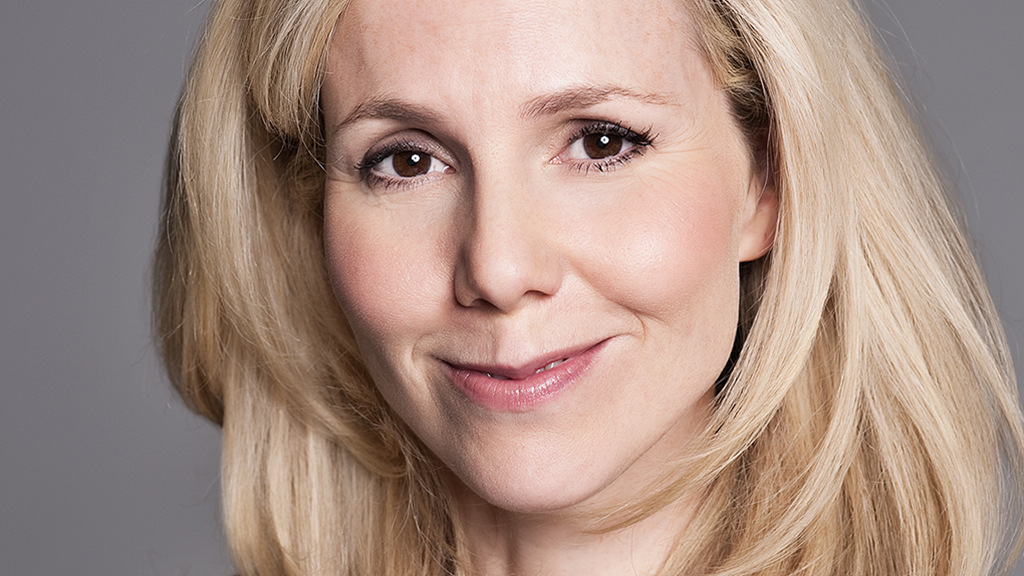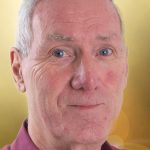 By
Dave Hall
Actress and comedian Sally Phillips will open CRE 2018 (9.45am, Tue 16 Oct) and encourage hundreds of churches to put people with additional needs at the top of their agenda.
Sally, whose son Olly has Down's Syndrome, will be joined by a 12-year-old best-selling author – Jonathan Bryan has quadriplegic cerebral palsy and is entirely non-verbal. At the opening ceremony, blind singer-songwriter Marilyn Baker will be accompanied by a choir from Notre Dame School, Cobham, using Makaton, a language programme of signs and symbols to help people communicate.
CRE 2018 comes at a time when things are tough for disabled people and their families. The UNHCRPD investigation found the UK guilty of 'grave and systematic violations of the human rights of disabled people.'
'This concerned restrictions of welfare benefits, access to independent living and appropriate schooling,' says Sally, 'but not included were the three avoidable deaths a day of people with learning disabilities within the NHS and the ethical questions around the commercialisation of our prenatal screening programme in the form of the roll out of the new "Downs test".
'I believe that the church is ideally placed to promote and model a way out of this miserable situation. Many of the problems faced by those with disabilities are mitigated by being loved. In community and in the church we are not only called to be blessed by carrying each others' burdens but understand that in the topsy-turvy topology of the Kingdom of God, in which the weak are strong and the poor are rich, we will certainly be richly blessed for doing so. After all, we are only the body of Christ if we are all included. All in communion together.'
Sally will be at CRE to encourage churches to be accessible and welcoming to those suffering the effects of social and economic exclusion.
'We can think creatively about church services and house groups as well as about buildings,' she suggests. 'There are also many job opportunities within the church. We could work with charities to open up some of these to people with different disabilities. We could also prioritise inclusion within our vibrant network of church schools at a time when exclusions of children with SEN are at an all-time high.
'I also believe that we need the church as a body, and church members as individuals to speak prophetically about the need for an inclusive society. The prevailing political philosophy of utilitarianism has resulted in the normalisation of the idea that society will always have winners and losers – and we're not OK with that, are we?'
It will be Sally's first visit to an event often dubbed the 'ideal church show'. She rose to prominence as one third of the all-female sketch show Smack the Pony, and then gained lead roles in the hugely popular BBC sitcom Miranda, as well as in the Bridget Jones films, as Bridget's best friend, Shazza. As well as opening CRE, she will be interviewed by Rev Cindy Kent in Cindy's Bar.
Gordon Temple, executive officer for Churches for All, an association of organisations seeking to improve universal access to church buildings and programmes, said: 'We are delighted to welcome Sally to our zone at CRE, representing as it does a great opportunity to highlight the need to bring people living with disabilities into the centre of church life.'
• Sally Phillips will open CRE 2018 at 9.45am and be interviewed in Cindy's Bar at 11.30am on Tue 16 Oct
Click here for a list of more than 200 exhibitors at CRE 2018
Click the button below to pre-register for CRE 2018 for as little as £3