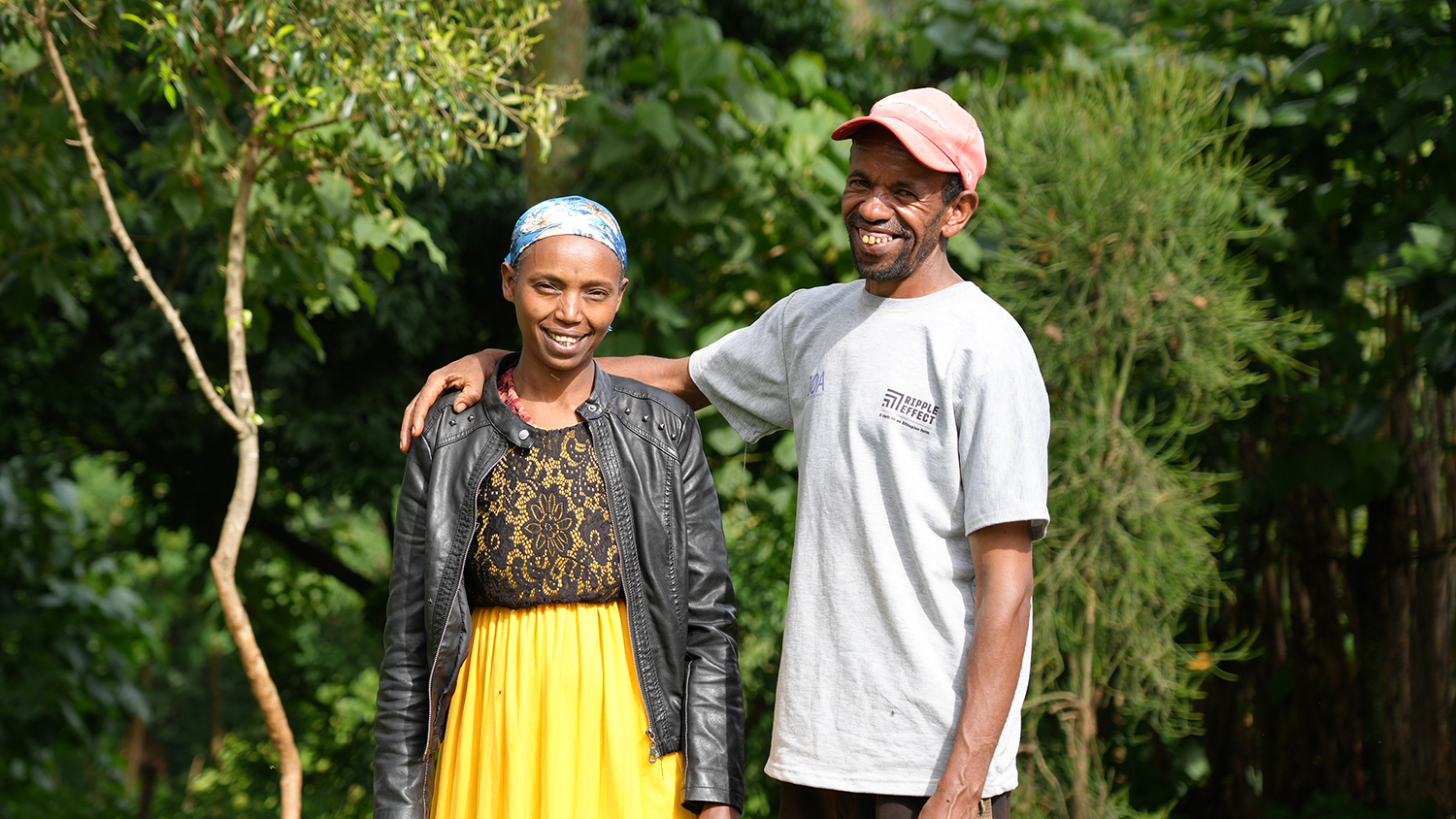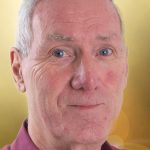 By
Dave Hall
A range of charity Christmas gifts, helping families in rural Africa, will be on sale at CRE Midlands.
'Each farmer we work with shares what they learn with their neighbours and communities, and another three families benefit, too – hence our name!' explained Ripple Effect's Ann Hatton. 'Positive change quickly spreads – reaching far beyond one farm.'
In return for a church's donation, Ripple Effect, formerly known as Send a Cow, will send the church information cards for the chosen gifts which can be displayed for everyone to see.
'You'll have everything you need to learn about the incredible impact your gift is having for farming families in rural Africa,' continued Ann. 'If you are an eco church, you can even go zero-waste by ordering online and choosing the e-card option. Each gift – a single seed of love – will continue to grow far beyond Christmas Day.'
Garden Twinning is fast becoming one of Ripple Effect's popular charity gifts. Visitors to CRE Midlands will be invited to twin their church gardens with Ripple Effect this Christmas and the donation of £60 could help a family living in rural Migori, Kenya, with three years' training in sustainable organic farming. Starting with small kitchen gardens, families can grow enough to eat, set up small businesses, send their children to school and pursue their dreams.
'Thanks to Ripple Effect, there is a big difference to my family situation,' said Amaracholdi – pictured above with his wife Milkiyas – from Wolayita in Ethiopia. 'With new farming techniques, we've grown different vegetables such as carrots, cabbage and Swiss chard. Before that we didn't eat any vegetables at all and only ate once or twice each day. Eating culture has improved greatly and now we even have milk and dairy straight from our home. We have diversified our income so we can eat three times per day.'