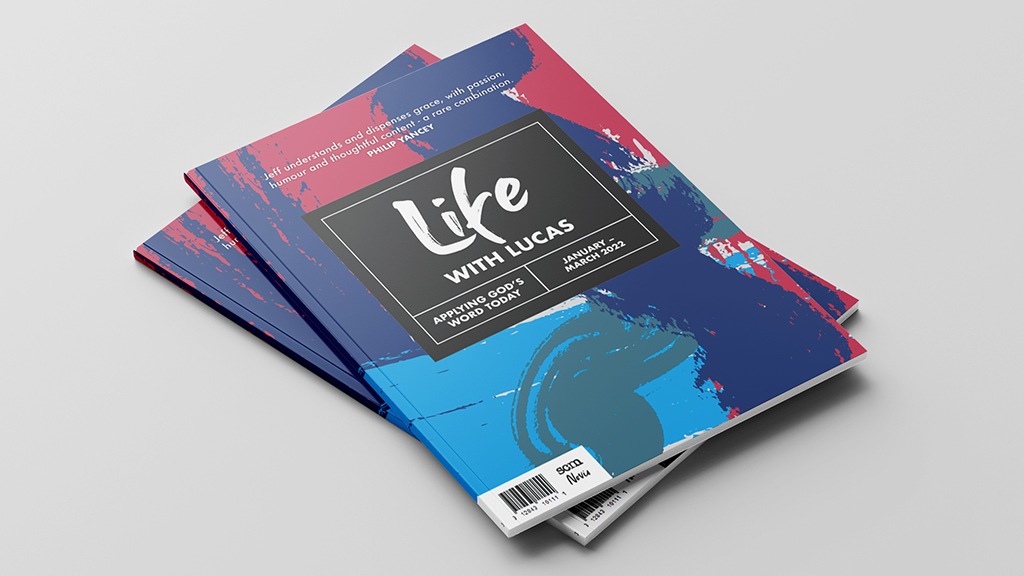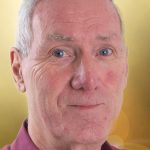 By
Dave Hall
CRE keynote speaker Jeff Lucas is launching an exciting new Bible reading product – Life with Lucas – at CRE National.
Jeff, who will speak on four occasions at CRE, has written daily Bible reading notes for 17 years. Life Everyday, published by CWR (now Waverley Abbey), impacted thousands of readers. Their production called for him to write more than a million and a half words – no mean feat! 
When new leadership at Waverley decided to cancel the contract, Jeff thought his Bible note writing was at an end – but he was quite wrong. Hundreds of readers made personal contact, asking for a continuation of his notes in some form.
So an exciting new product, Life with Lucas, has been born – a publishing endeavour launched by Jeff's ministry and Sortedmagazine's Steve Legg. 
Published on a quarterly basis and available by annual subscription, or directly through Christian bookshops, Life with Lucas will take Bible reading notes to a new level, with links to podcasts, online video introductions and – if all goes well – linked resources for small groups. An online 'going deeper' section is also envisioned. 
Commenting on the new initiative, Jeff said: 'We've spent a long time in a variety of lockdowns and I've come to realise much of the Bible was written by people in lockdown, for people in lockdown! Consider the Israelites enslaved in Egypt, Joseph falsely accused and incarcerated, Daniel and his friends exiled in Babylon, Paul writing his amazing prison epistles and John, trapped on the prison island of Patmos – the Bible speaks so directly to the challenges that have become so pressing for the world recently.'
The notes will be Christ centred. At least one month in each edition will focus on the Gospels and offer a balanced 'diet' of themes and doctrinal exploration. Printed in full colour, the publishers aim to ensure Jeff's trademark humour and authenticity will continue throughout. And at CRE National, there will be a generous subscription offer, too. 
Look out for Life with Lucas!
• Life With Lucas is on stand D6 at CRE National 2021
Our next exhibitions